Erasmus KA1 Mobility: The experiences of Rihards, Riga Art and Media School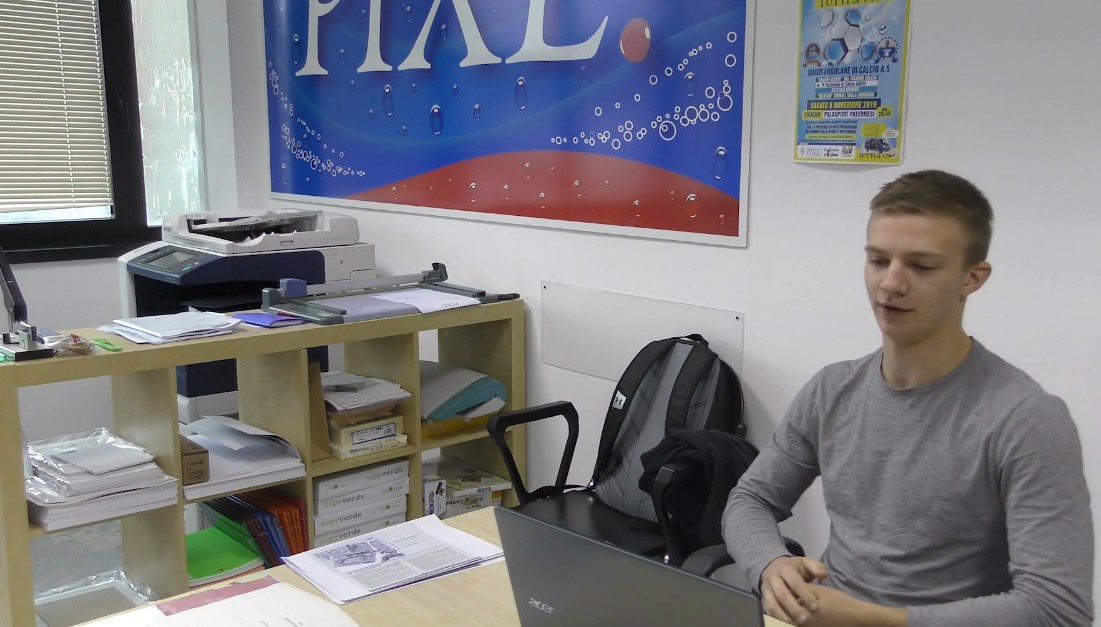 Rihard, a student at the Multimedia Design Specialist (Animation) in Latvia, having his mobility experience in Italy at Pixe! Training Agency based in Foligno (Pg).
He is a Visual Advertising Designer that spent 1 month in a foreign country to enhance his skill competences and know other labor markets.