Company Outline
EGInA Srl, the European Grants International Academy, is a private training agency and consultancy body, operating in the field of EU projects and grants. The company has been founded by a team of project managers with long-term experience in the preparation, submission and implementation of project proposals, as well as in the coordination of international partnerships and the administrative and financial management of actions at local, national and EU level.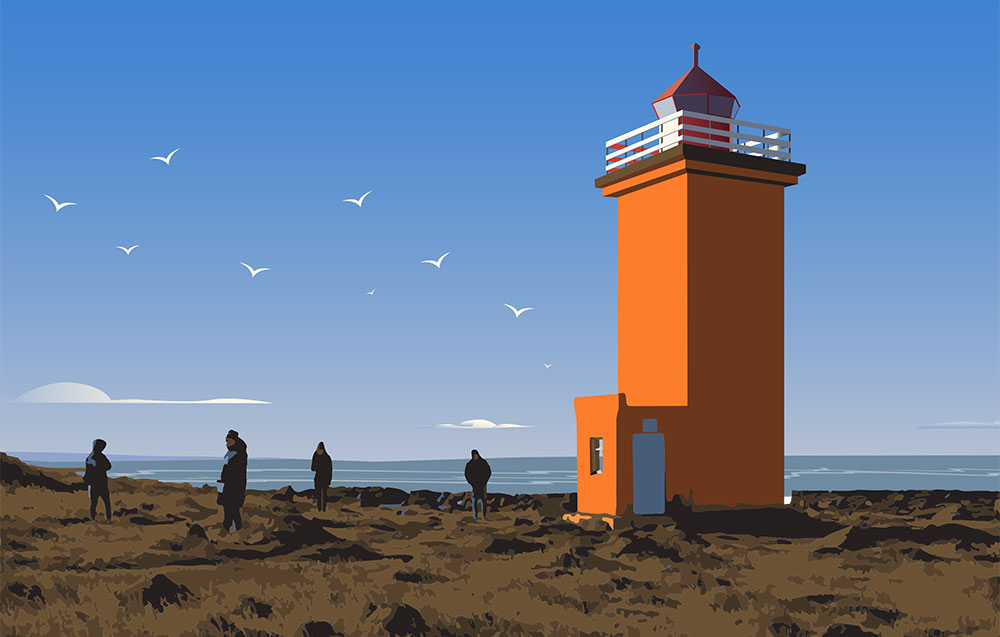 Our Team
Altheo Valentini is the coordinator of our transnational mobility department and he is supported by a team of trainers and tutors who take care of the different groups and individuals who attend our courses or spend a longer period in Foligno for work based learning in companies, schools, associations, etc… We speak Italian, English, German, Portoguese, Spanish, French, Russian, Norwegian and Chinese and we cooperate with professional translators.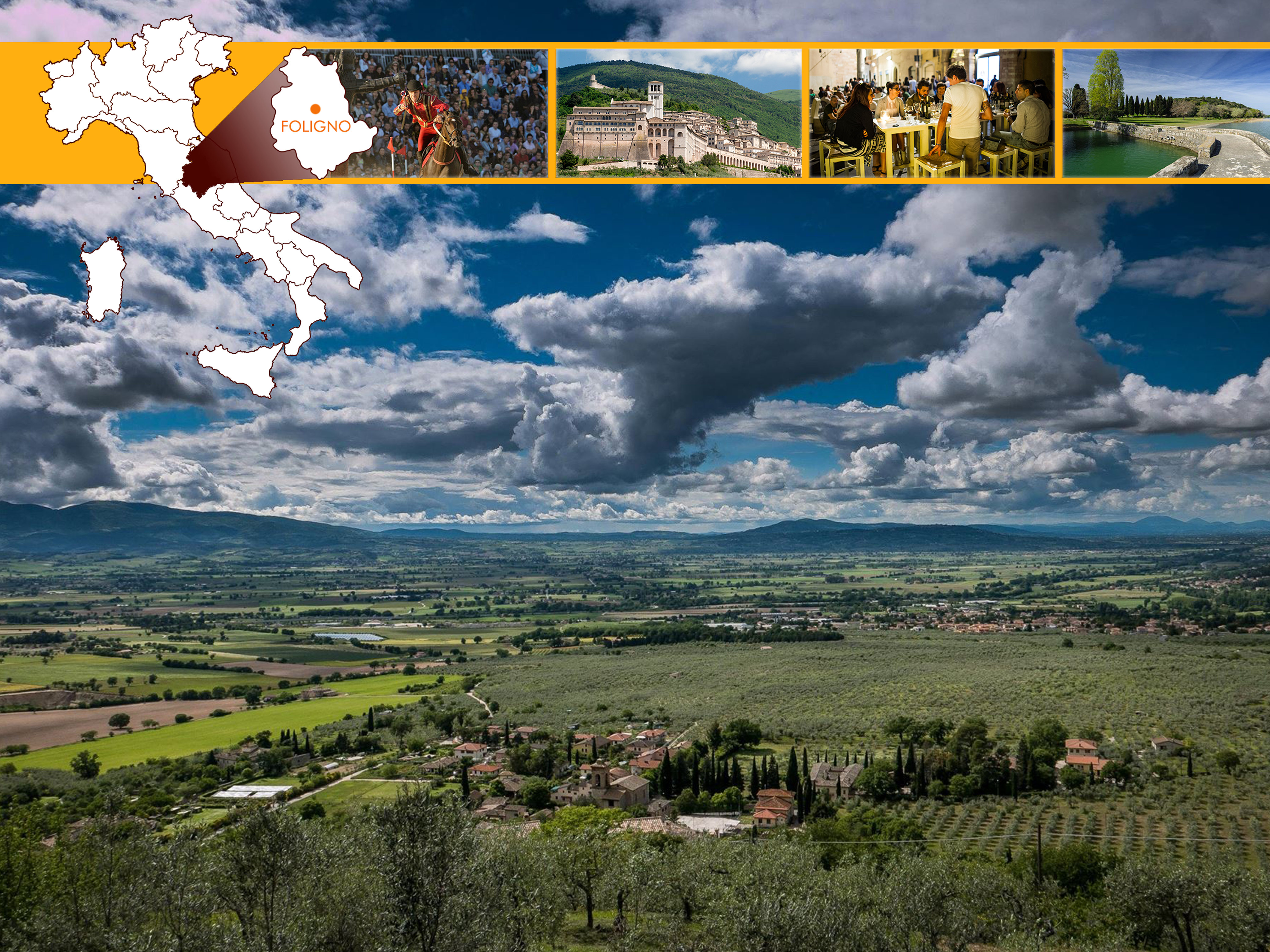 Our Territory
We are based in the so called Southern Umbrian Valley, in the city of Foligno, which is the third urban center of the Umbria Region with about 68.000 inhabitants, after Perugia, the capital city, and Terni. Our area is mostly rural ad it is well known for the good gastronomy and the density of well preserved historical sites, full of heritage from the middle-age and the Roman period.
Our Venues
The majority of VET and HE students are placed in companies located in Foligno or in the surrounding municipalities. Training courses takes place all over the Region, depending on the period of the year, the topic and the type of the course. Besides Foligno and Perugia, our favourite locations are Trasimeno Lake in summer period, the Colfiorito mountain valley in winter and the many agritouristic facilities scattered in our beautiful countryside for the rest of the year.