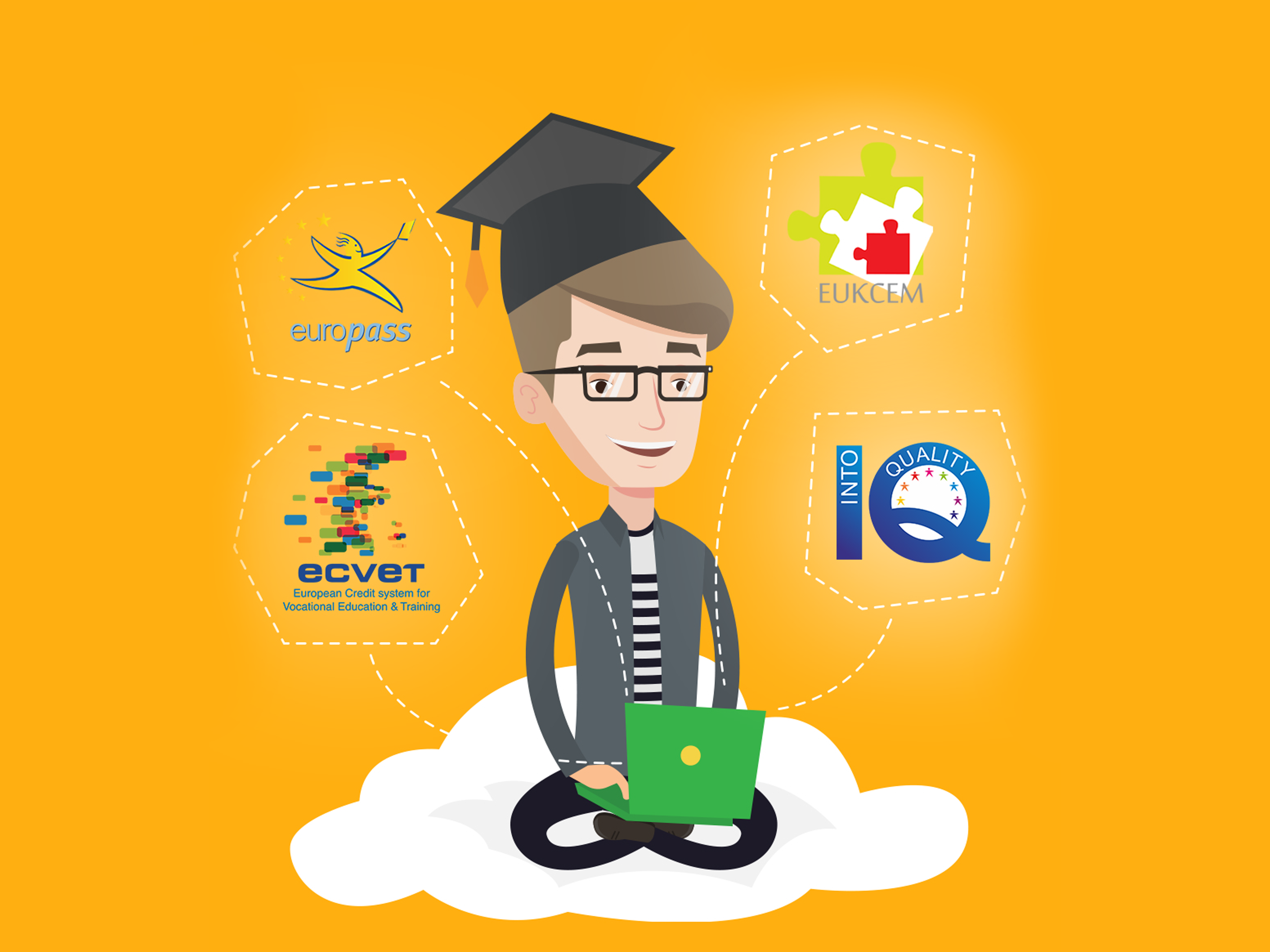 Our services
CV/Company matching and induction virtual meetings
Support in the definition and validation of Learning Outcomes
In-situ monitoring and remote tutoring desk
24 hours helpdesk for the whole duration of the mobility
Selection of quality accomodation and catering options
Italian language training and Cultural activities on demand
Staff with over 20 years experience in transnational mobility
Facilitation in using EU certification and quality frameworks
ONLINE QUOTATION REQUEST
Catering and Tourism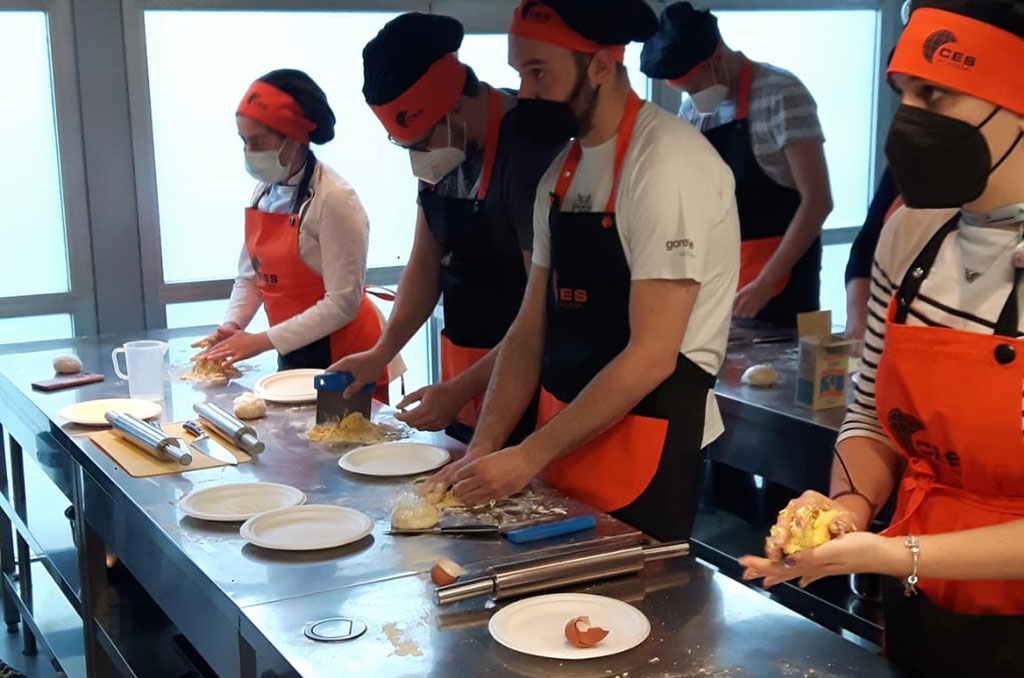 Foligno is famous to host the widest selection of restaurants and bars in the Region.
Moreover, being located at the very center of the Region is also a common destination for many tourists.
Agriculture and Nature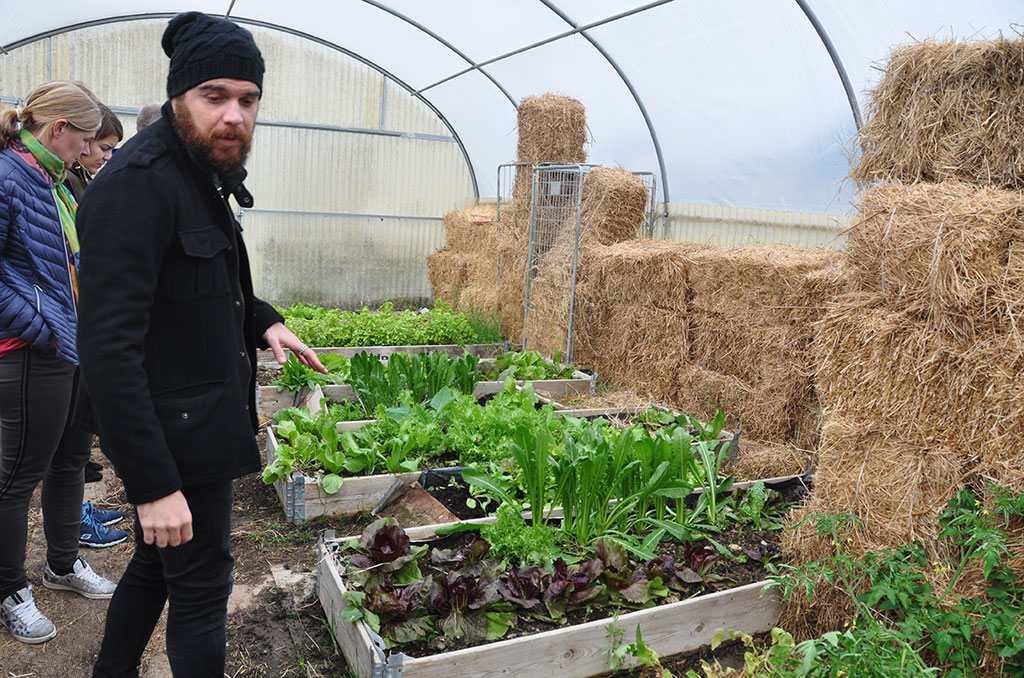 Agriculture is the main economic sector of our Region, with wine and olive oil being the most relevant products. Umbria is also well known as the green heart of Italy due to the high percentage of rural and mountain areas.
Fashion and Beauty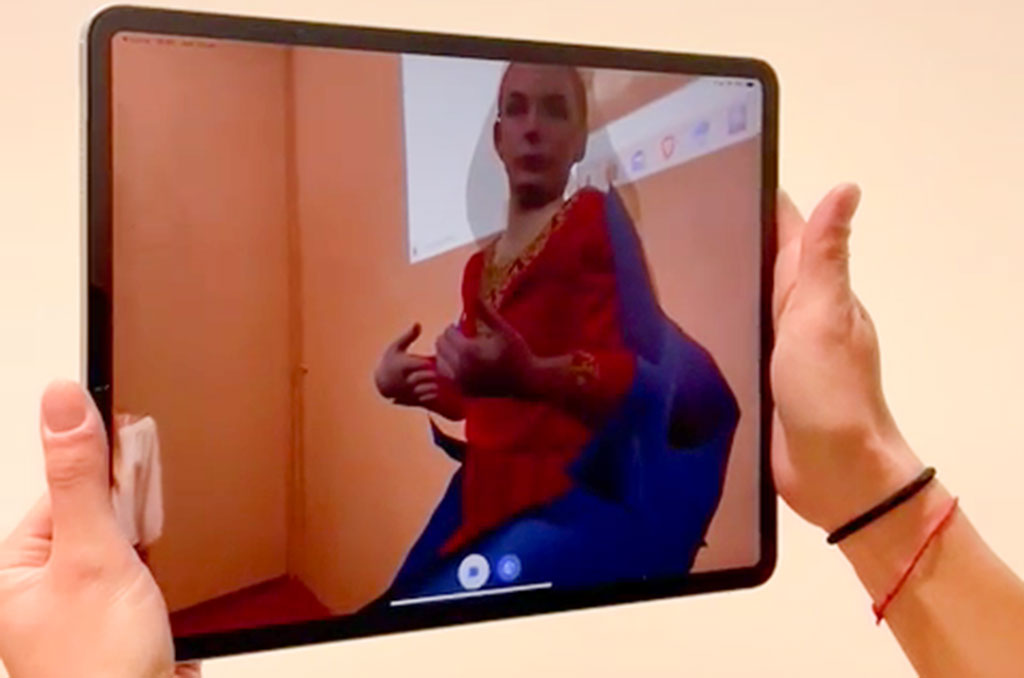 Historically vocated to both textile production and wellness services due to the presence of many rivers and thermal sources, the Region hosts important fashion companies and even more smaller artisanal workshops.
Marketing and IT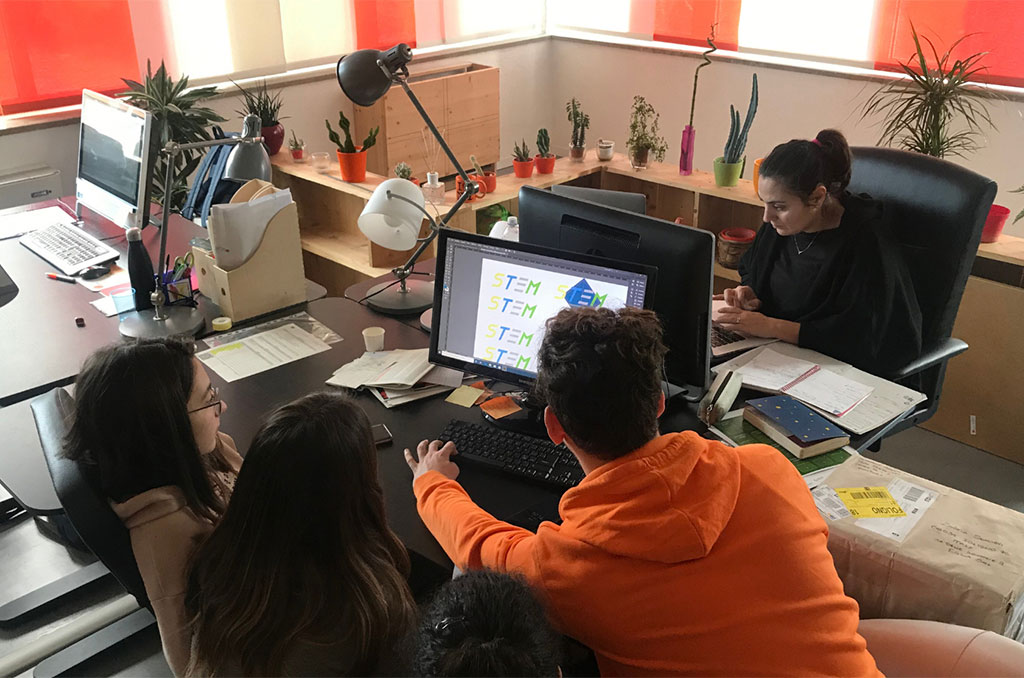 In the era of digital transformation, many young entrepreneurs have started companies in the fields of web and content marketing, graphic and visual design, AR & VR content production and other innovative digital technologies.
Industry and Services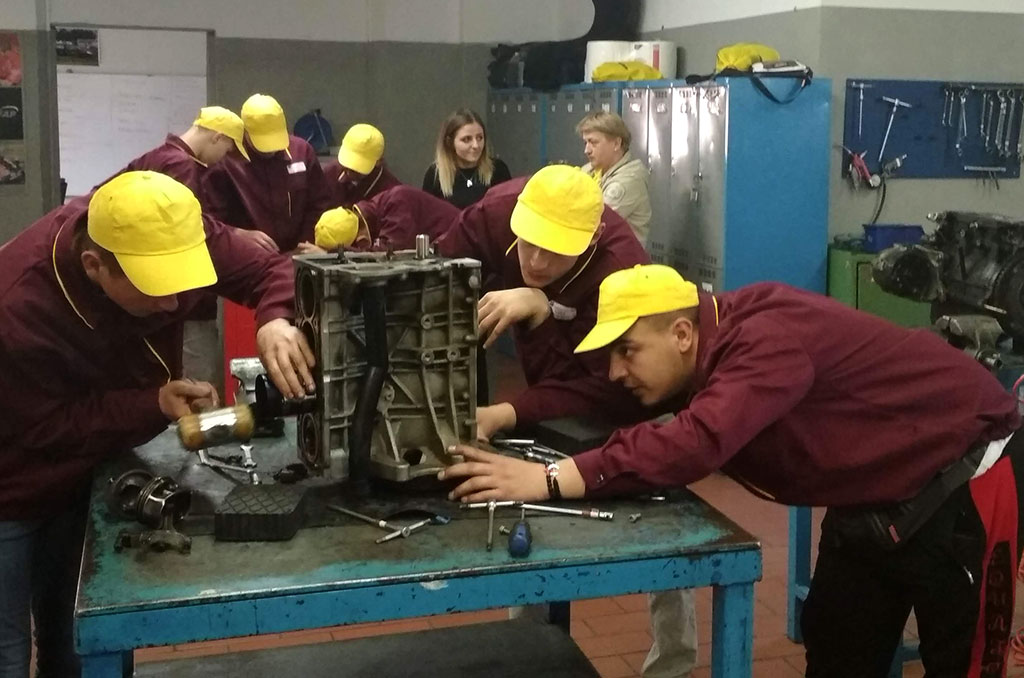 The industry sector has developed particularly thanks to the aeronautical and metallurgical clusters. All sectors are used to work at the international level and companies are willing to host foreign trainees.
Arts and Culture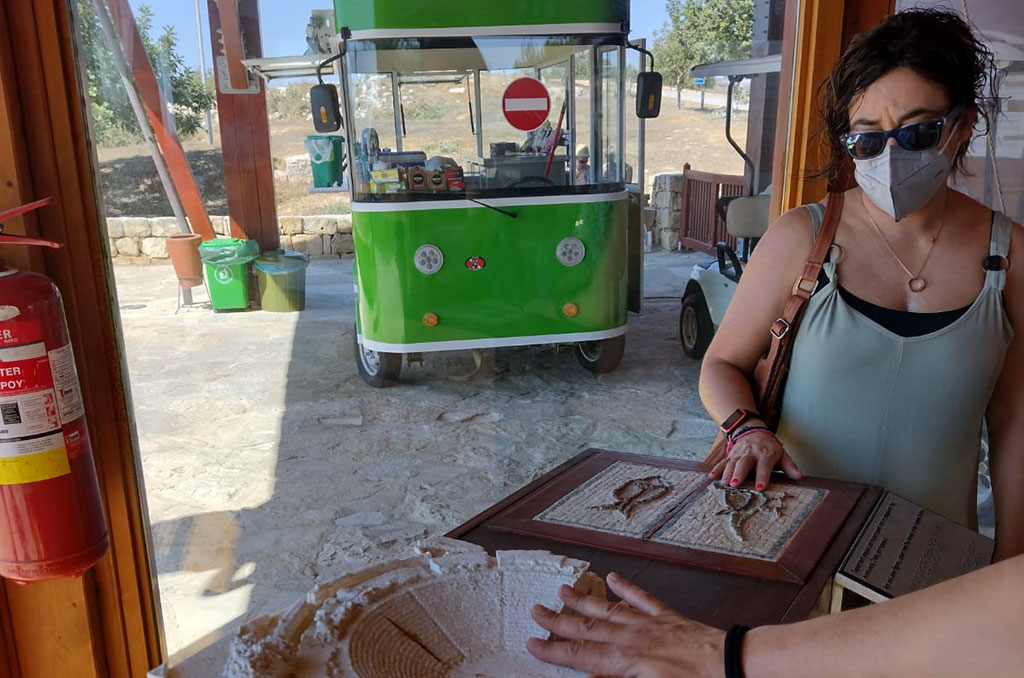 Umbria was the cradle of the 12th-century religious renaissance and of the later artistic Renaissance and it still preserves many artistic and cultural venues.
Apartments
Our apartments are fully equipped for a medium-long term stay, including kitchen and furniture, cleaning, washing and ironing facilities, WiFi* and TV. They are located at max. 1km from the city centre, train station, bus stops and commercial centre. We offer various solutions according to the needs of the participants, from 1 person studios to villas with garden for bigger groups.
*Fast Internet connection is available as an additional service. 
Hotels & Hostels
For short-term mobilities (from 1 to 3 weeks) we have a partnership agreements with various hotels and hostels in Foligno and other locations all over the Umbria Region. Single rooms are offered to accompayining persons, while students are accomodated in twin, triple or four beds rooms. All rooms have free WiFi and breakfast, with boarding services bookable according to the needs of the participants.
Catering
Our Region is one of the most appreciated for tasty and healthy Italian food. Foligno, in particular, is famous for its many little restaurants (osterie) and it hosts the Italian Festival of Pasta, every year at the beginning of October. Our catering partners can provide a full meal for 8-15€, taking care of all the dietary requirements of the participants (halal, vegan, celiac, etc…)
Transportation
Although the closest airport to Foligno is the Perugia International airport "San Francesco D'Assisi", most of our guests usually land in Rome (Fiumicino or Ciampino) and, depending on the arrival and departure times, they take one of the numerous trains that, in max 2 hours, can bring you directly to Foligno train station. We can provide private trasportation services for small groups (up to 8 persons) or book bus services to one of our local charterer.
Cultural activities
We organize half or full day excurcions, guided tours, technical visits*, as well as personalized activites. Foligno is in the middle of the Umbria Region and is also very well connected to Rome, Florence and the Adriatic Sea by train. Morever, if your mobility happens in June or September, you will have the chance to experience our most important Festival, the Quintana, a baroque re-eneactment of an equestrain tournament.
* In Rome, Florence and other bigger venues it is also possible to book guided tours in your native language
Advanced programmes
Depending on the learning outcomes that you want your learners to achieve with the mobility experience, we can organize different training and educational activities, such as for example: Italian language classes, master courses with experts, intensive workshops, technical visits, innovation labs. In particular we are very experienced in involving students in digital co-creation activities, using augmented and virtual reality technologies to enhance digital and vocational skills.