ACTIVE CITIZENSHIP
DIGITAL STORYTELLING FOR GLOBAL CITIZENSHIP EDUCATION
METHODOLOGY
The aim of the training course is to provide secondary school teachers and trainers working with young people aged 13-19 with a specific methodology to implement Global Citizenship Education using Digital Storytelling technique both in schools and in non-formal educational contexts.
The course aims to respond to crucial training needs that are emerging among young people, such as intercultural and cross-cultural skills, critical thinking, collaborative and project-based learning, creativity and digital literacy.
The course will be delivered in blended modality and consists of two different phases:
Online training: a self-paced online course of 20 hours to be completed before the international mobility
Face-to-face training:

seminars (20 hours) to refresh GCE and
its relevance for formal and non-formal education,
presentations on Digital Storytelling methodology and tools,
practically experimenting crucial phases and instruments
hands-on workshops (20 hours) directly involving local youngsters in the production of digital stories on global challenges including sustainable development and lifestyle, social inclusion and cultural diversity, gender equality, peace and human rights, active citizenship and democracy.
LEARNING OUTCOMES
The course has the main aim of developing the competences of the participants in the field of Global Citizenship Education, as well as to train them on how to use Digital Storytelling to let the students producing short stories using the techniques developed with the BRIGHTS project.
The main learning outcomes are:
analyse GCE opportunities for formal and non-formal education;
use digital storytelling in the classroom/group;
plan a digital storytelling workshop;
experience one concrete tool to facilitate the story-circle;
being engaged to use digital storytelling in the classroom.
PROGRAMME
All our courses are offered in a basic (6 days – 20 hours) or advanced edition (12 days – 40 hours).
DAY 1
Welcome, getting to know each other, introduction to Digital Storetellying (DS) and Global Citizenship Education (GCE).
DAY 2
Create safe environment. Refresh of different tools to start creating stories. Experience one tool for storytelling. Experience the storycircle.
DAY 3
Create your own storyboard. Collect images – take pictures in the class or find pictures on the Internet. Voice recording.
DAY 4
Montage of the digital story. Show your stories to each other and feedback. Group discussion: how would you plan a digital story in your classroom
DAY 5
Evaluation of the F2F and futher needs. Project management: planning eTwinning projects or other online collaboration activities to stay in contact.
DAY 6
Free (departure of participants attending the basic course).
DAY 7
Guided tour of Umbrian medieval villages and natural sites.
DAY 8
Meeting with the teachers and the students of the local school. Presentation of the stories realized during the basic course.
DAY 9
Setting up the working groups. Piloting the storycircle with local teachers and students.
DAY 10
Carrying out the workshop for the realization of the stories: storyboard, image collection, voice-over, montage. Projection of the stories.
DAY 11
Digital Storytelling and Global Citizenship Education, how to get funds from the EU. Presentation of programmes and case studies. Firewall party.
DAY 12
Departure of participants.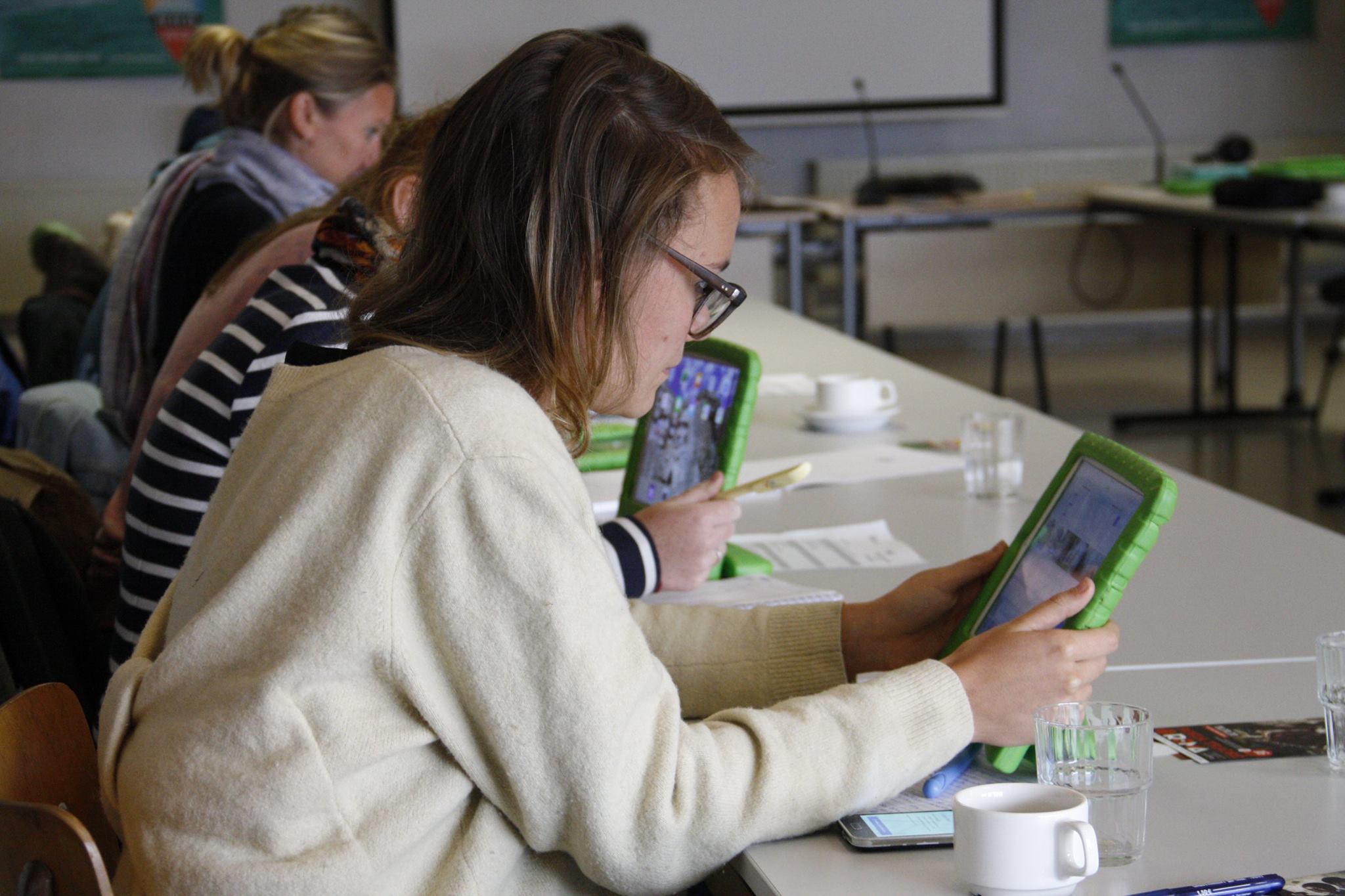 Next editions
[ecs-list-events cat='digital_storytelling' date-thumb='true' contentorder='date_thumb, title']
Venue
Resources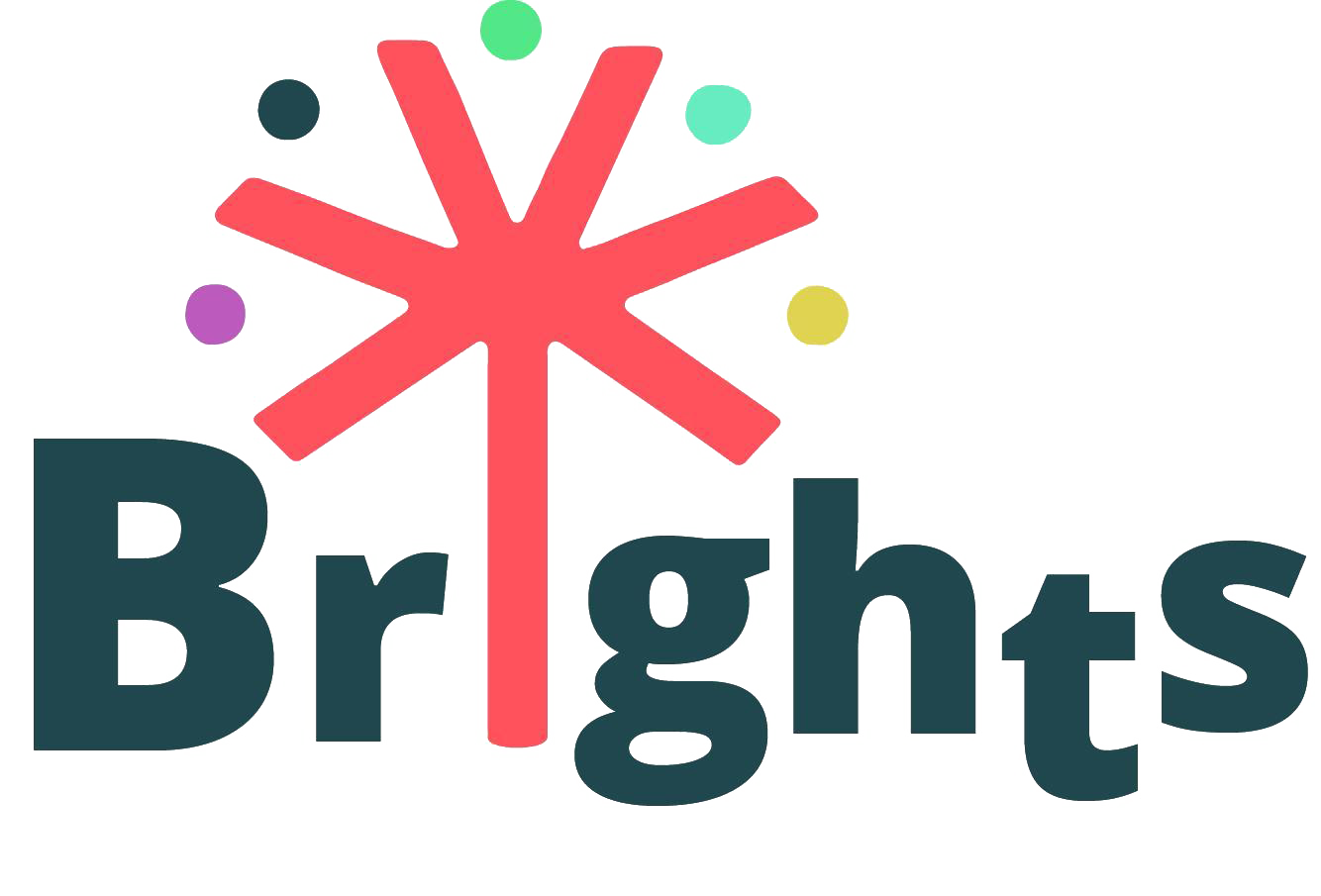 Here below you can download all the additional and support resources developed with the BRIGHTS project.
For more information, the videos realized with BRIGHTS and the translated version of some of these resources visit www.brights-project.eu