METHODOLOGY
The course is addressed to primary, secondary and VET school teachers. The main aim of the course is to provide the teachers those technical, operational and social competencies needed for the digital empowerment of pupils through project based and cooperative learning.
Every edition of the training course is organized in partnership with a local school in the Umbria Region. During the two weeks of the course, teachers from all over Europe will cooperate for the
implementation of a real digital project, working together with their Italian peers from the hosting school.
LEARNING OUTCOMES
The training program focuses on media literacy in the field of mobile photography and audio-visual production, digital storytelling and project management. Divided into smaller groups, participants will produce a short film clip by using mobile technology (smartphones /tablets), including: Online Collaboration Platforms, Photography,Photo editing, Video recording, Video editing, Audio recording, Audio editing, Publishing, Promotion, Project management.
By project based learning, the participants will have the opportunity to master theoretical knowledge as well as practical work, gain valuable experience in different types of media as well as project planning and implementation.
PROGRAMME
All our courses are offered in a basic (6 days – 20 hours) or advanced edition (12 days – 40 hours).
DAY 1
Welcome, getting to know each other, meeting with the members and users of the hosting school, introduction to media literacy.
DAY 2
Fundamentals of photography production, workshop on social photography.
DAY 3
Fundamentals of video production, effective images for the promotion of a social value.
DAY 4
Fundamental of audio production, recording the world around us.
DAY 5
Project management, the theory of change in social innovation initiatives.
DAY 6
Guided tour of Umbrian medieval villages and natural sites.
DAY 7
Free (departure of participants attending the basic course).
DAY 8
Digital storytelling, combining the art of telling stories with a variety of multimedia.
DAY 9
Online journalism, your school at the center of your community.
DAY 10
Project work: development of a digital project for the hosting school.
DAY 11
Empowering pupils and students with digital tools, how to get funds from the European Union. Presentation of financing programmes and case studies. Firewall party.
DAY 12
Departure of participants.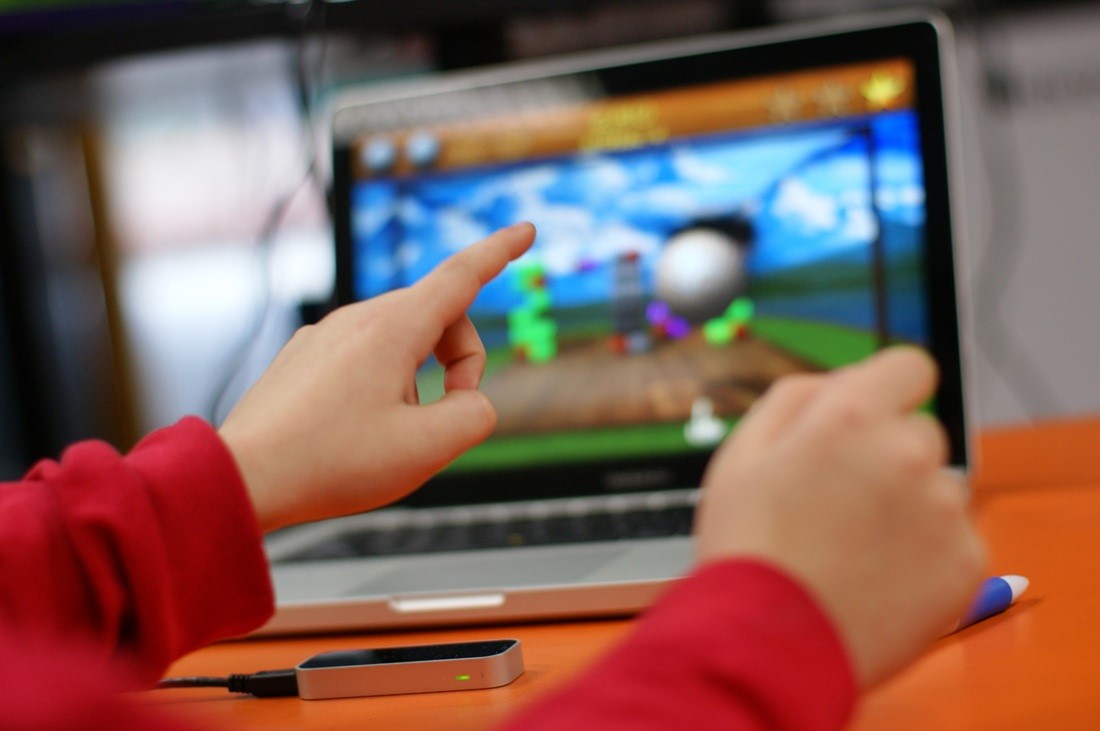 Next editions
[ecs-list-events cat='eFacilitation_no-profit' date-thumb='true' contentorder='date_thumb, title']
Venue
Resources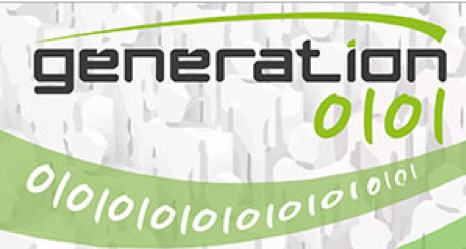 Here below you can download all the additional and support resources developed with the GENERATION0101 project
For more information and translated version of these resources visit www.generation0101.eu