DIGITAL SKILLS
EFFECTIVE ETUTORING IN ONLINE PLATFORMS
METHODOLOGY
The integration of modern ICT, especially eLearning, in programs of adult education is one of the priorities of educational policies across Europe. The process of electronic learning (eLearning) is not only complicated but also exigent for both the participants/trainees and the teachers/instructors/tutors. The instructor's contribution in the process of e-learning is catalytic during the process and also for the results.
This Course, primarily addressed to Adult Educators, has been designed to explore innovative teaching opportunities, supporting participants to discover the power of eLearning. The training methodology deals with the incorporation of e-Learning in adult education and it aims to provide educators with the skills and competencies to act as an adult mentor, or even better as e-tutors for adults.
The Course supports adult educators in using ICT tools and digital media in their working framework. In particular, participants will learn Moodle, the most popular Open Source Learning Management System, to create online training programs and develop curricula.  Participants will learn how to foster learners' interaction by exploring Moodle: how to set up a test environment, disseminate course information, create forums, assess student progress, and more.
The Course also focuses on the use of Open Educational Resources (OERs) and the advantages of using OERs.
The sessions intend to promote the skills and competences needed for acting as e-tutor, with a special focus on their professional, communication, technical and digital skills.
LEARNING OUTCOMES
The Course aims to help adult educators use an innovative learning approach derived from the use of OERs and online platforms.
The Course intends to provide adult educators with the technical and pedagogical skills needed to contribute to the improvement of Adult Education quality as the use of ICT and new technologies can play a key role in improving the quality of programs that provide adult education. Such effort can have a direct impact on adult learners' abilities to meet their educational goals.
The main learning outcomes are:
Digital and online learning in Adult Education
Open Educational Resources (OERs)
Open Source Learning Management System: MOODLE
Planning and developing learning materials
Using MOODLE for creating and managing the training content
Solutions for asynchronous communications and collaboration
Tools for online assessment
PROGRAMME
All our courses are offered in a basic (6 days – 20 hours) or advanced edition (12 days – 40 hours).
DAY 1
Welcome, getting to know each other, introduction to Open Education and eLearning.
Presentation of European policies and good practices in the field of digital and online learning in Adult Education.
DAY 2
-The role of trainer in the e-learning: e-tutor
-Introduction to MOODLE (Roles and general structure; teaching with Moodle support: pure e-learning vs blended e-learning; Course management preliminaries: course format and general settings, Basic Activities and resources)
DAY 3
Interacting with your students:
– Moodle tools to interact with your students online
– Discussion Forum, Chat and Assignments. Multimedia and data repositories
DAY 4
Interacting with your students: Advanced course management
-Protect/limit/open user access, monitoring participant activities, assigning roles
– User profiles, blogs and messages
DAY 5
Yes or no this is the question: Assessment in Moodle activities
-Test and Quiz management. Question types and weighted assessments strategies. Question repositories and topic categories. Importing and exporting: questions. Randomized questions by category classes. Question feedback and self-assessment. Multimedia questions.
– Case Studied: Mass Quizzes on introduction to ECDL at the Department of Literature and Philosophy; self-assessment and post exam assessment automated tests at Department of Mathematics and Computer Science.
DAY 6
Free (departure of participants attending the basic course).
DAY 7
Guided tour of Umbrian medieval villages and natural sites.
DAY 8
Do it yourself or not?
– Advanced course management: backup, restore and inter/intra-platform transfer of courses
– Cooperative learning: groups and wikies
– Acquiring data from user filled forms for interviews, advanced polls and post-course evaluations. Designing a form, managing form data.
DAY 9
Being Admin…
– Managing a Moodle platform. Installing Moodle in a AMP environment.
– General structure of Moodle manager. Environments and appearance. Installing and personalizing themes.
– Moodle plugins and extension; User authentication and user roles; Authentication self-enrolment and integration with existing systems; Importing user data; Self-enrolment and online payments
DAY 10
Managing large
– Designing and planning the platform structure.
– Case study: eStudium and UniStudium at Univ ersity of Perugia ooperative learning – Importing managing courses. Single language and Multilanguage support – Managing platform level communication and news. Badges: management and other platform level features. Issues in installing and managing Moodle on internet providers.
DAY 11
OER for Adult education and online learning: how to get funds from the EU. Presentation of programmes and case studies. Evaluation and Certificates. Firewall party.
DAY 12
Departure of participants.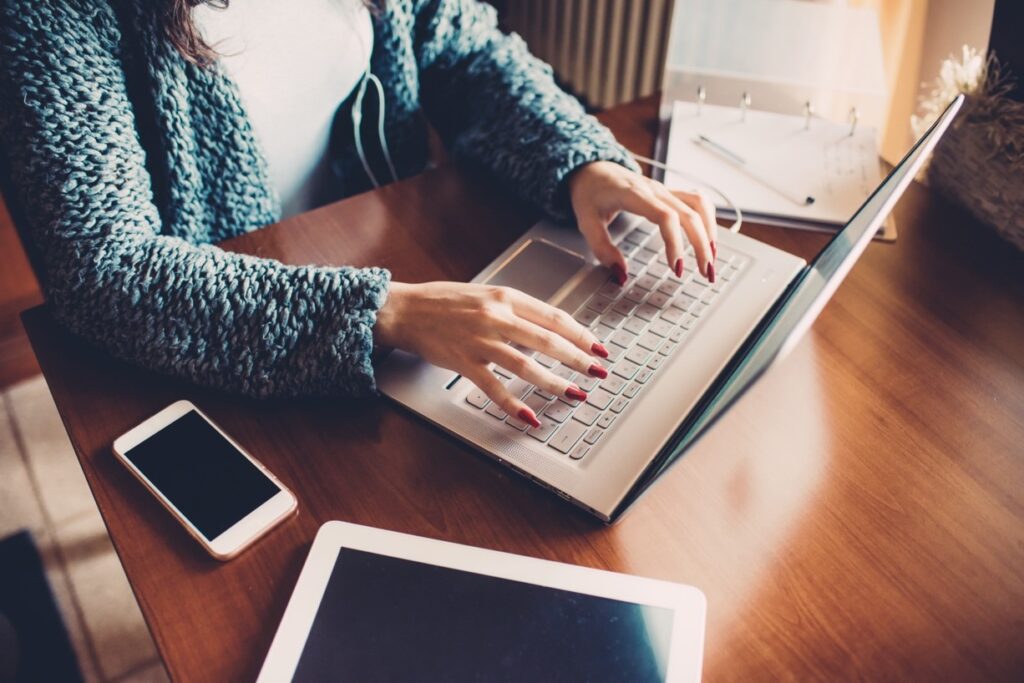 Venue
The course can be held in Foligno or in Perugia, depending on the availability of the ICT lab.
Resources