PROJECT DESIGN
BLENDED COURSE FOR PROJECT PROPOSAL WRITING
THE NEXT EDITION IS COMING SOON: 13-17 NOVEMBER 2023, stay tuned!
The course is addressed to trainers and teachers, e-facilitators, project managers, researchers and all actors interested in applying for Erasmus+ KA2 Partnerships for Cooperation project funding to improve the educational experience and international outreach of their respective organisations.
The workshop is open to School teachers, VET trainers and Adults' and Youth educators.
METHODOLOGY
This is the 1st blended training on EU proposal writing in Europe with an intensive preparatory phase and actual proposal writing. The course is hands-on and practical: participants will contribute to developing a project proposal within the frame of the Small-Scale cooperation Partnerships, which is the first step to learn how to write an EU funded project.
Participants will acquire theoretical knowledge, as well as carry out practical work, gaining valuable experience in project proposals, and will constantly receive support from expert mentors and tutors. Divided into smaller groups, they will complete different tasks related to planning and writing a project proposal.
During the training, different tools will be made available by the organizers: examples of successful proposals; work plan for the submission process; project concept note template; detailed work plan template and GANTT; internal detailed budget template; an online collaboration platform for group work (e.g. Basecamp), etc.
The course is also an excellent networking opportunity for participants who want to establish potential partnerships for future applications.
LEARNING OUTCOMES
Participants will learn about:
How to read and understand the Erasmus+ Call, guidelines, e-form, and tools;
How to plan the submission process (steps, roles, deadlines for
tasks, division of responsibilities, collection of documents etc.) and accomplish the essential procedures to submit the proposal;
How to design an innovative project idea in the 5 Erasmus+ Sectors (Adult education, School, VET, Higher Education and Youth);
How to identify goals, objectives, activities, expected results and produce a detailed project work plan;
How to plan sound project management and quality assurance;
How to plan impact, dissemination and exploitation;
How to plan the financial aspects of the project and produce a balanced budget;
How to build a strong and balanced consortium.
LANGUAGE
The blended course will be entirely delivered in English.
REGISTRATION

The next edition is 13-17 November 2023 in presence in Foligno (Italy).
Information info@egina.eu
PROGRAMME
Activities include 10 hours of online preparatory activities, including an introductory online meeting and self-study; 5 days face to face training and 5 hours of online follow-up activities.
Online Introduction
Overall introduction on the Programme opportunities: Erasmus+ Priorities and Sectors; the concept of Needs & Solutions. Project Work: presentation of organisations and needs assessment.
DAY 1 
Welcome, getting to know each other, analysis of the specific call; main differences among "Cooperation partnerships and Small-Scale partnerships". Analysis of participants' organisations and needs assessment.
DAY 2
Focus on KA220 "Cooperation Partnerships": Main objectives; Expected Results; Working Packages; Overview of the application e-form. Project work: identifying the Project's General Objective and Specific Objectives.
DAY 3
Focus on KA210 "Small Scale Partnerships": Main objectives; Expected Results; Activities; Overview of the application e-form. Project work: from project's objectives to project's activities.
DAY 4
Focus on: Correct Planning of the Project activities: use of the GANTT chart; project's budget and financial aspects. Project Work: building the project's time plan and budget.
DAY 5
Focus on: Impact: definition of Impact and its different levels; definition of Sustainability; Dissemination, communication and promotion of project's activities and results. Evaluation process: hints & Tips. Project Work: define the project's impact strategy.
DAY 6
Cultural Visit, including the local implementation and impact of Erasmus+ projects.
DAY 7
Departure of participants.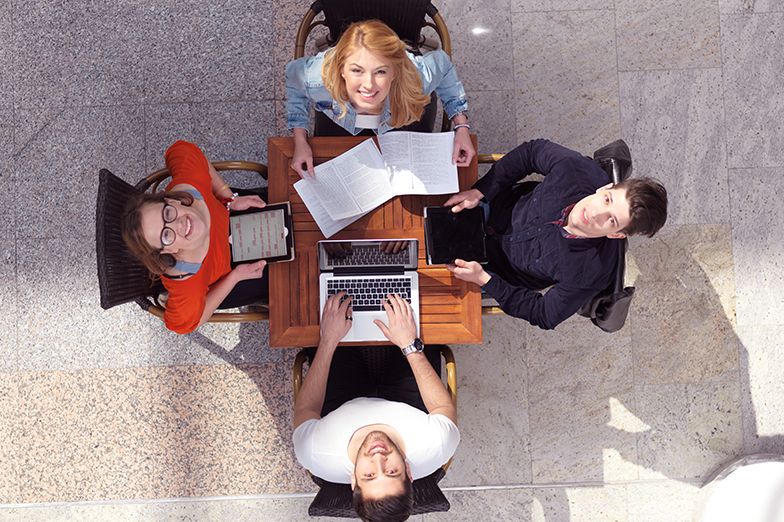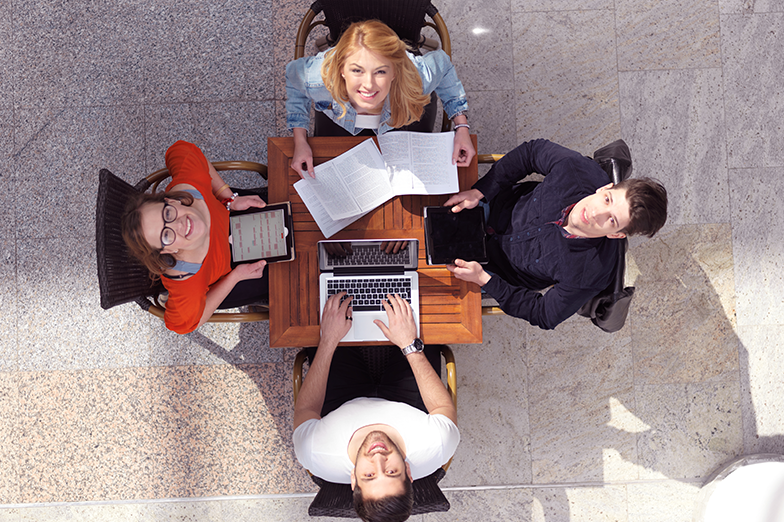 Venue
Resources
All resources will be available online (on the web-based project management tool Basecamp)