MEDIA LITERACY
DIGITAL STORYTELLING FOR GLOBAL CITIZENSHIP EDUCATION
The art of storytelling supports local and global communities. The program introduces to creative thinking design approaches, animated and digital narrative techniques along with shooting strategies and video editing elements. From the cinematic context to the means of social media communication, the course proposes an ecosystem of contents, scenarios and transversal languages in favour of the development of the 21st century skills.
The workshop is open to School teachers, VET trainers and Adults' educators.
METHODOLOGY
The aim of the training course is to provide participants with a specific methodology to implement Global Citizenship Education using Digital Storytelling technique both in schools and in non-formal educational contexts.
The course aims to respond to crucial training needs that are emerging among young people, such as intercultural and crosscultural skills, critical thinking, collaborative and project-based learning, creativity and digital literacy.
LEARNING OUTCOMES
The course has the main aim of developing the competences of the participants in the field of Global Citizenship Education, as well as training them on how to use Digital Storytelling to let the students producing short stories using the techniques developed with the BRIGHTS project.
The main learning outcomes are:
Analyse GCE opportunities for formal and non-formal education;
Use digital storytelling in the classroom/group;
Plan a digital storytelling workshop;
Experience one concrete tool to facilitate the story-circle;
Being engaged to use digital storytelling in the classroom.
PROGRAMME
Activities are structured per one or two weeks of intensive workshops, participants will achieve a consistent set of competences at the end of each week.
DAY 1 SIX MEMOS FOR THE NEXT
MILLENNIUM
Let's warm up! Ideational process and creative thinking. Digital storytelling and writing practices as a systemic process. 
DAY 2 EXERCISES IN STYLE
Narrative techniques and concept development. How research can improve the
quality of a project. The 'Circle of stories' methodology. Synopsis, script and storyboard.
DAY 3 CAMERA LUCIDA
Shooting techniques.
DAY 4 THE FABLE GAME
The practice of film and video editing.
DAY 5 IMAGES OF REALITY
Agenda 2030 academy: sustainable development goals reveal an immense
potential in terms of digital storytelling production and societal action.
DAY 6 INTO THE WILD
Excursion.
DAY 7 GOODBYES
Departure of participants.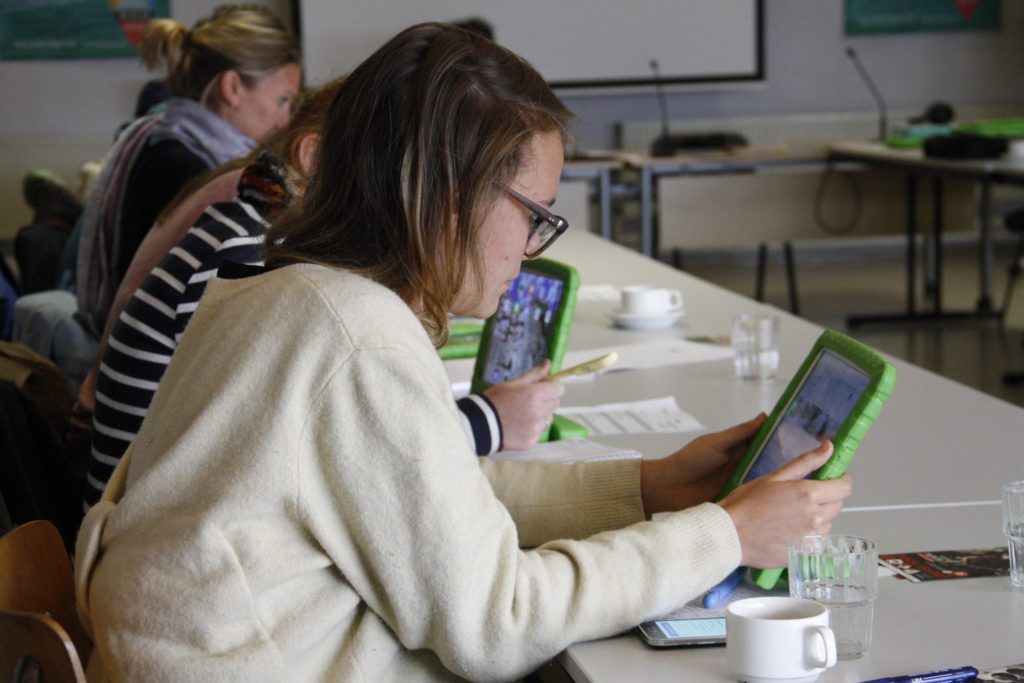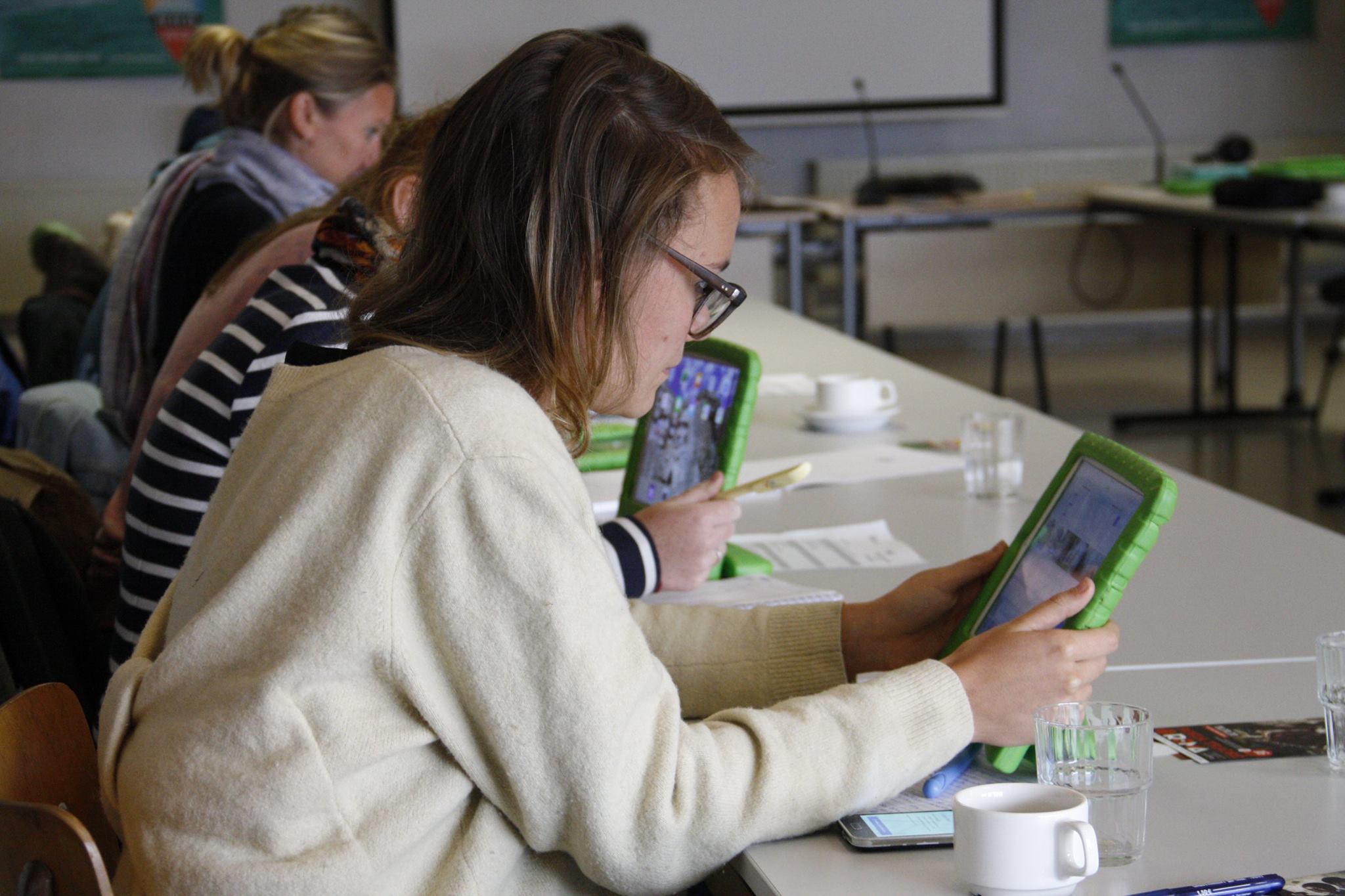 Venue
Resources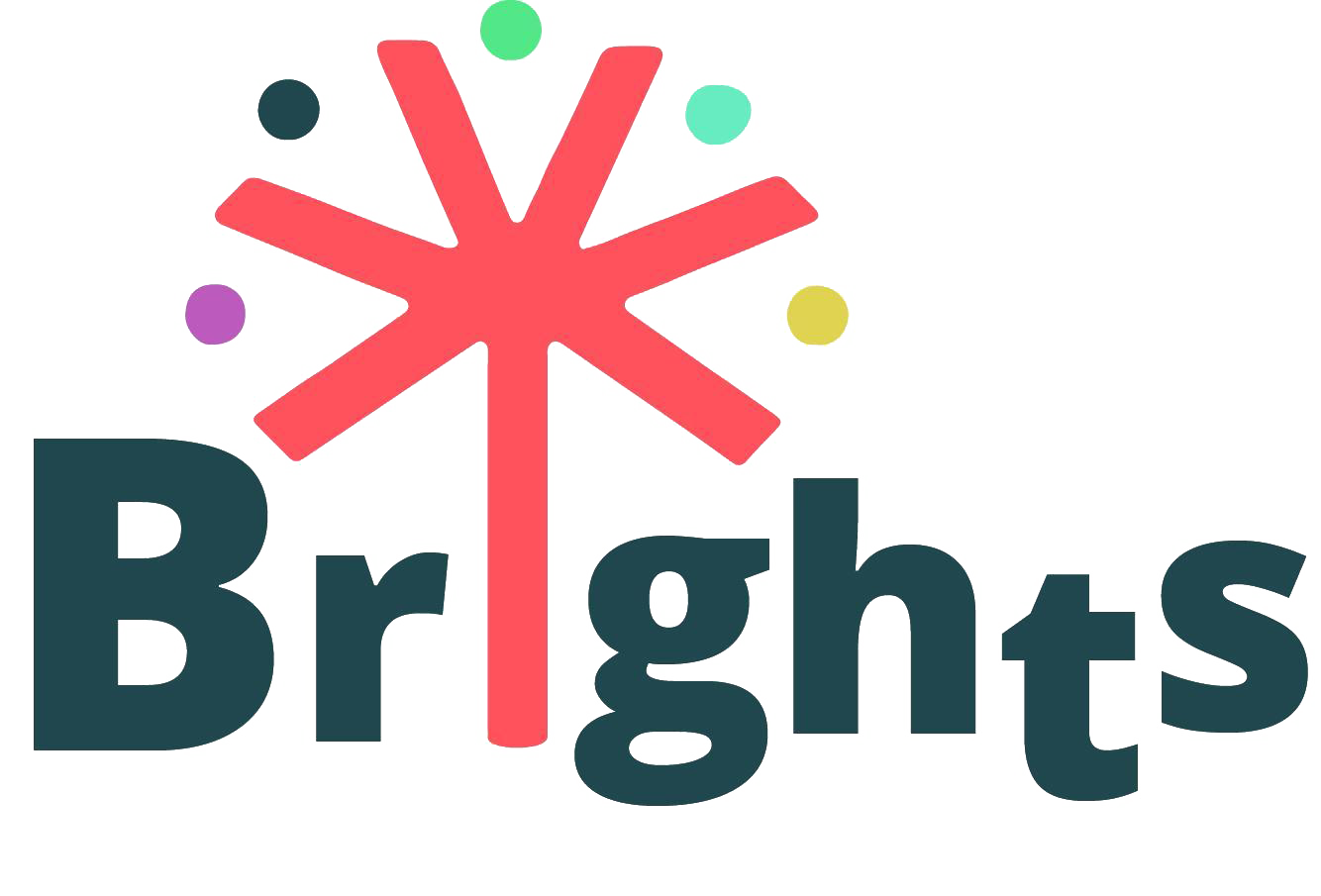 Here below you can download all the additional and support resources developed with the BRIGHTS project.
For more information, the videos realized with BRIGHTS and the translated version of some of these resources visit www.brights-project.eu