ACTIVE CITIZENSHIP
CINEMA FOR THE SOCIAL INCLUSION OF REFUGEES
METHODOLOGY
The Course promotes social inclusion through media, in particular through films and documentaries showing possible role models for refugees.
Participants will become familiar with the rational, training methodology and tools developed by the partners of the ERASMUS+ project "CINEMA FOR SOCIAL INCLUSION – RefugeesIN".
Participants will become familiar with the RefugeesIN Learning Package which includes learning strategies, methods and resources to support the RefugeesIN Course.
The RefugeesIN Course provides adult learning opportunities to social inclusion by critical analysis of European cinema and documentary film making on inspiring refugees' life stories, it will also enable participants to shoot their own films about social inclusion.
RefugeesIN will introduce the participants to two topics: social inclusion, what needs to be done and learned in order to promote social and production of short documentaries.
Activities will include presentation of the educational material, sessions on topics such as strategies for social inclusion, screening and critical analysis of European cinema and documentary film making on inspiring refugees' life stories, as well as a cinema atelier for the production of new short films, which will be organized in collaboration with refugees.
This course is addressed to adult educators of refugees, adult education providers, staff and civil society organisations, experts on adult education and social inclusion and experts on European film.
LEARNING OUTCOMES
Stimulating critical thinking, increasing level of digital competence and research for a greater understanding and responsiveness to social, ethnic, linguistic and cultural diversity, are an essential part of the response to the current crisis and to develop resistance to all forms of discrimination.
This Course aims to raise public awareness about cohesive and inclusive societies, the role of film in fostering representations of social inclusion and about how refugee communities can be embraced as part of an overall societal inclusion process.
Adult educators will live an exciting learning experience, within a multicultural environment framed by a creative process, enabling them to learn by doing, a new methodology mediated by cinema and create own specific didactical resources (documentaries), well adapted to the needs of the refugees on their route to social inclusion. With the guidance of experienced filmmakers, they will have the unique opportunity to research, write, produce and direct their own documentary short-film in close collaboration with refugees/asylum seekers.
The main objective of the course is to prepare participants to be able to use cinema as a tool for breaching stereotypes and portraying actual and inspiring life stories of well-included former refugees and having a modelling role for the newcomers' social inclusion.
RefugeesIN Package (with Brochure, Film Catalogue, Course and Guide) is prepared and a pilot course is conducted where refugees themselves shoot short documentaries on real-life stories of social inclusion.
By the end of the course, participants will have a comprehensive understanding of the potential use and exploitation of the RefugeesIN Learning Packaged which includes:
Brochure
Film Catalogue
Course
Guide
List of the selected European films demonstrating social inclusion
12 RefugeesIN documentaries including supporting fact sheets
PROGRAMME
All our courses are offered in a basic (6 days – 20 hours) or advanced edition (12 days – 40 hours).
DAY 1
Arrival of the participants and welcoming session
DAY 2
Introduction to the RefugeesIN Course, Package and Social Inclusion
DAY 3
European Cinema and Social Inclusion
DAY 4
Real life stories: the power of Self-biographical narratives
DAY 5
Turning Life Stories into Screenplays
DAY 6
Free (departure of participants attending the basic course).
DAY 7
Guided tour of Umbrian medieval villages and natural sites.
DAY 8
Organised study visits/Free Time
DAY 9
Screening and Critical Debate of the 12 Documentaries created within the RefugeesIN Cinema Workshop in partner countries.
DAY 10
Filmmaking – Cinema atelier (production of 1/2 documentaries in group)
DAY 11
Filmmaking – Cinema atelier (production of 1/2 documentaries in group)
DAY 12
Departure of participants.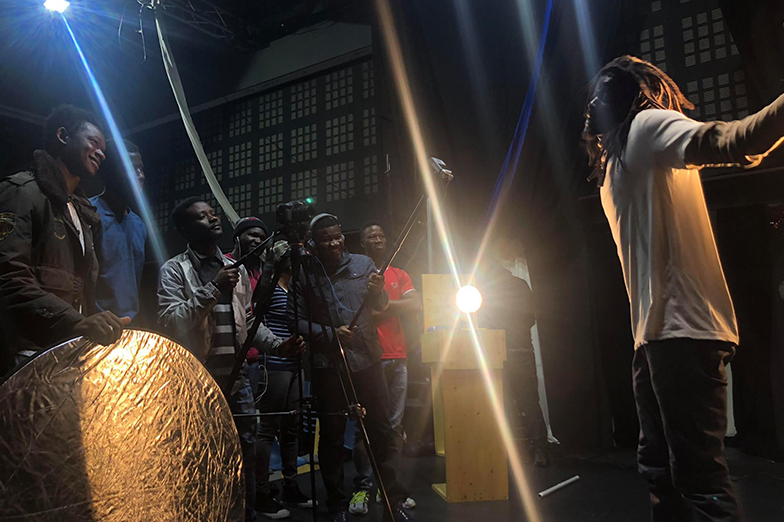 Venue
Resources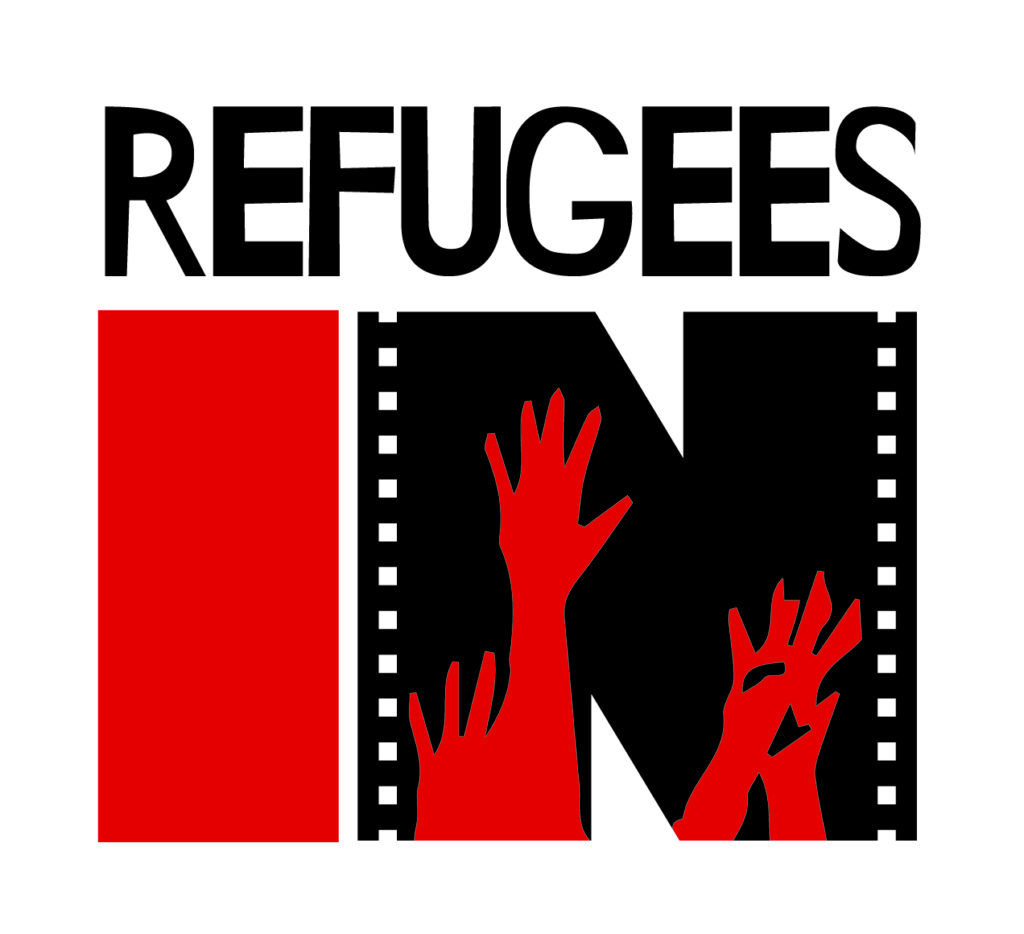 Here below you can download all the additional and support resources developed with the RefugeesIN project.
For more information and the translated version of some of these resources visit https://www.refugeesinproject.eu/en/