Abriendo Libros, Abriendo Mentes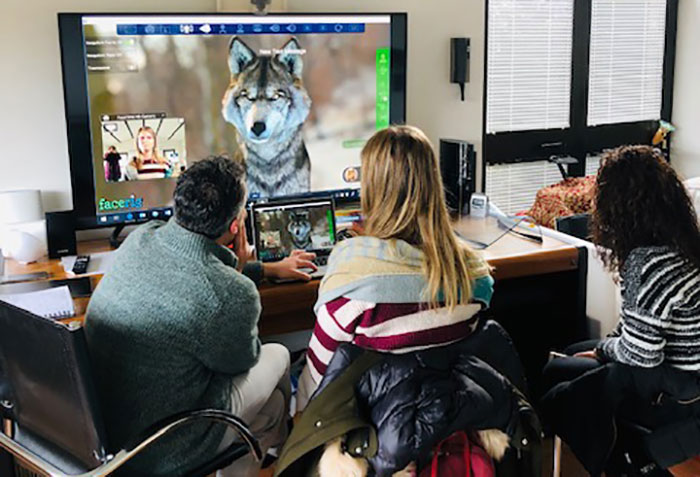 In collaboration with
ATLAS CENTRE
, EGInA is hosting two teachers of 
CEIP FOGAR
 (Spain) participating in the Structured Training Course "Digital Tools for students with special needs".
The course aims at letting the learners understand some key tools (video art therapy, 3D drawing, puzzle of the Self, paINTeraction system), their theoretical background and use for the active inclusion of students with special needs.
Participants also had the chance to visit a local Primary School and La Locomotiva, a social cooperative very active in the field of social inclusion.