ACTIVE CITIZENSHIP 
CINEMA FOR ACTIVE AGEING
METHODOLOGY
Participants will become familiar with the rational, training methodology and tools developed by the partners of the Grundtvig Multilateral project "CINAGE – Cinema for Active Ageing".
Participants will become familiar with the CINAGE Learning Package which includes learning strategies, methods and resources to support the CINAGE Course.
The CINAGE Course enables older learners to shoot their own films about active ageing based on their self-reflection concerning the issues of old age and identification of adequate active ageing strategies.
The Course will introduce the participants to two topics: active ageing, what needs to be done and learned in order to age actively, and the production of short featured films. Both topics and related activities can be successfully integrated into older adult or/and intergenerational education. Writing scripts and producing short featured films are highly appreciated not only by adult educators but also by older learners and adult education providers.
Activities will include presentation of the educational material, sessions on topics such as active ageing and andragogy, screening and debating a variety of short and feature films as well as a cinema atelier for the production of new short films, which will be organized in collaboration with elder local participants.
This course is addressed to staff or volunteers working in the field of adult and later life learning from any public or private organisation.
LEARNING OUTCOMES
The main objective of the course is to prepare participants to be able to use cinema as a mean for offering exciting training activities for later life learners. By the end of the course participants will have a comprehensive understanding of the potential use and exploitation of the CINAGE PACKAGE, which includes:
Manual for Learners with information on the 6 training modules developed during the project;
Guide for facilitators/trainers with tips on how to implement the proposed activities;
Executive summaries on active ageing research and pilot actions already developed;
List of the selected 6 European films demonstrating active ageing themes/competencies and supporting fact sheets;
12 CINAGE short films as DVD Pal including supporting fact sheets;
12 situations and strategies to cope with active ageing.
PROGRAMME
All our courses are offered in a basic (6 days – 20 hours) or advanced edition (12 days – 40 hours).
DAY 1
Arrival of the participants and welcoming session
DAY 2
Introduction to the CINAGE Course, Package and Active Ageing
DAY 3
European Cinema and Active Ageing
DAY 4
Developing Life Stories and Strategies for Active Ageing
DAY 5
Turning Life Stories into Screenplays
DAY 6
Free (departure of participants attending the basic course).
DAY 7
Guided tour of Umbrian medieval villages and natural sites.
DAY 8
Organised study visits/Free Time
DAY 9
Screening and Critical Debate of the 12 CINAGE short-films illustrating situations and strategies to cope with active ageing, following their reflection and life experiences.
DAY 10
Filmmaking – Cinema atelier (production of 1/2 short movies in group)
DAY 11
Filmmaking – Cinema atelier (production of 1/2 short movies in group)
DAY 12
Departure of participants.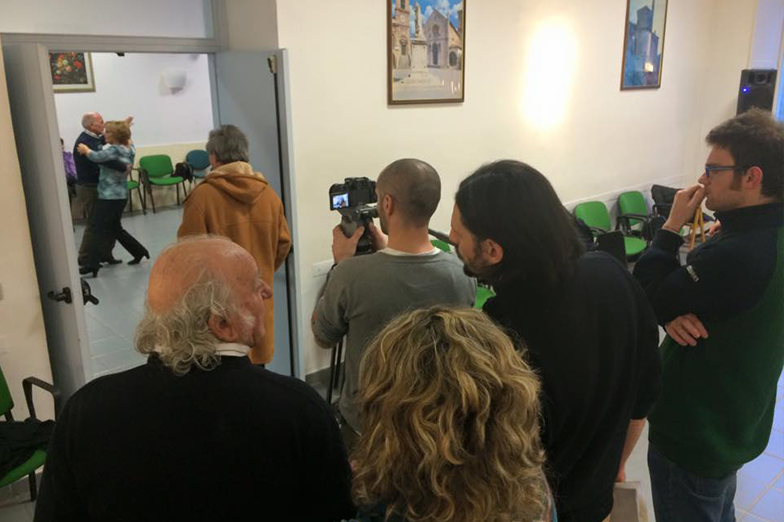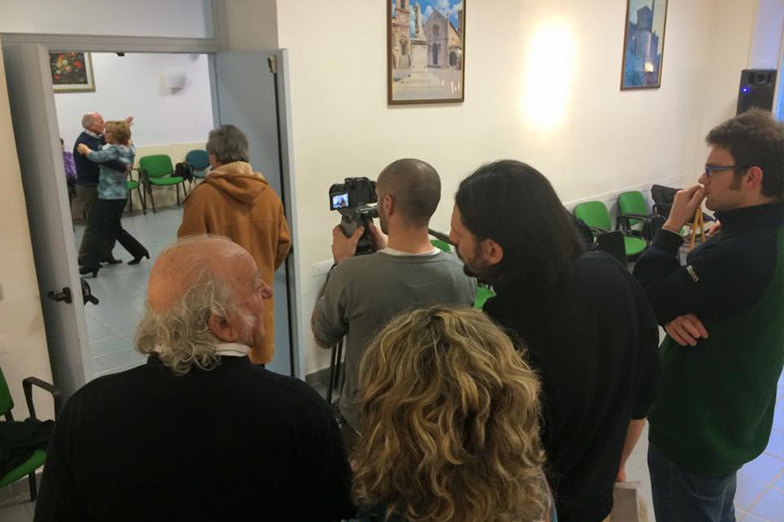 Venue
Resources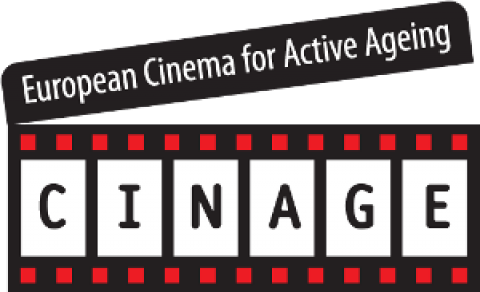 Here below you can download all the additional and support resources developed with the CINAGE project.
For more information and the translated version of some of these resources visit www.cinageproject.eu