From 28.11. to 10.12.2022, EGInA is organizing the course Dante & Friends, which is provided by CrHack Lab. The course is attended by 10 Hungarian students and 2 teachers from Szent Gellért Katolikus Általános Iskola és Gimnázium school.
Dante & Friends is a Crash Course on Digital Reality and Educational Activities in Museums divided in two modules that introduces the fundamental concepts and practices of the creation and promotion of digital cultural heritage.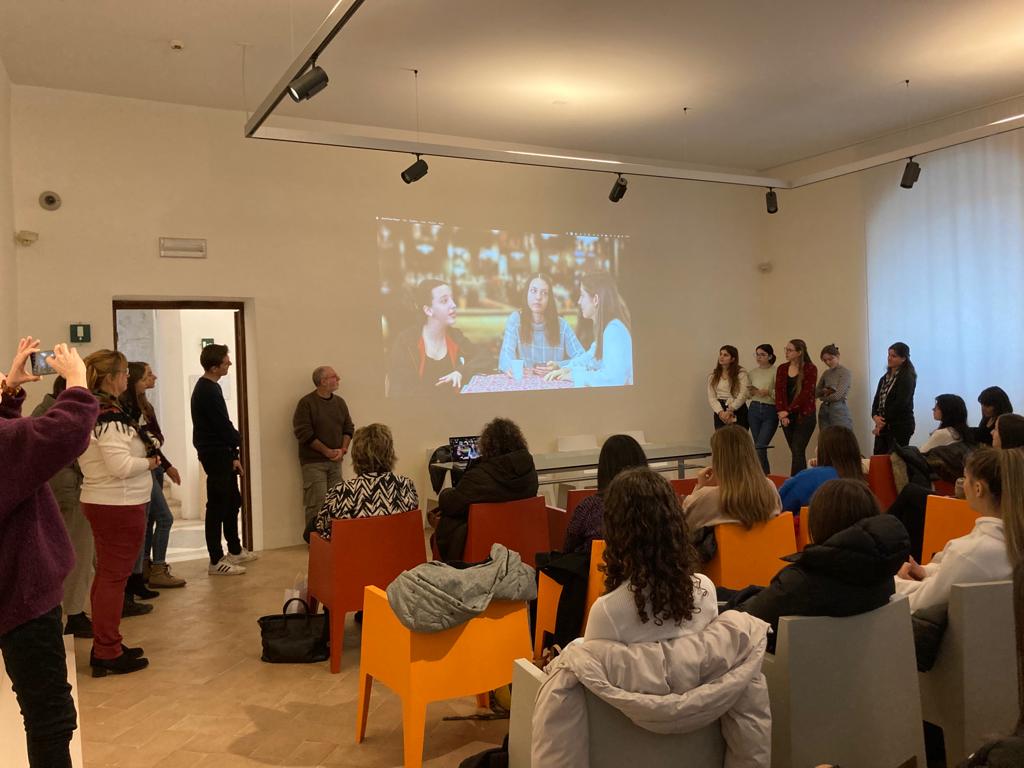 The workshop aims to provide the students theoretical knowledge, operating methods and innovative design tools for digital enhancement of heritage, as well as events of art and tangible and intangible culture. Students will discover the Italian culture through the eyes of Dante and his friends.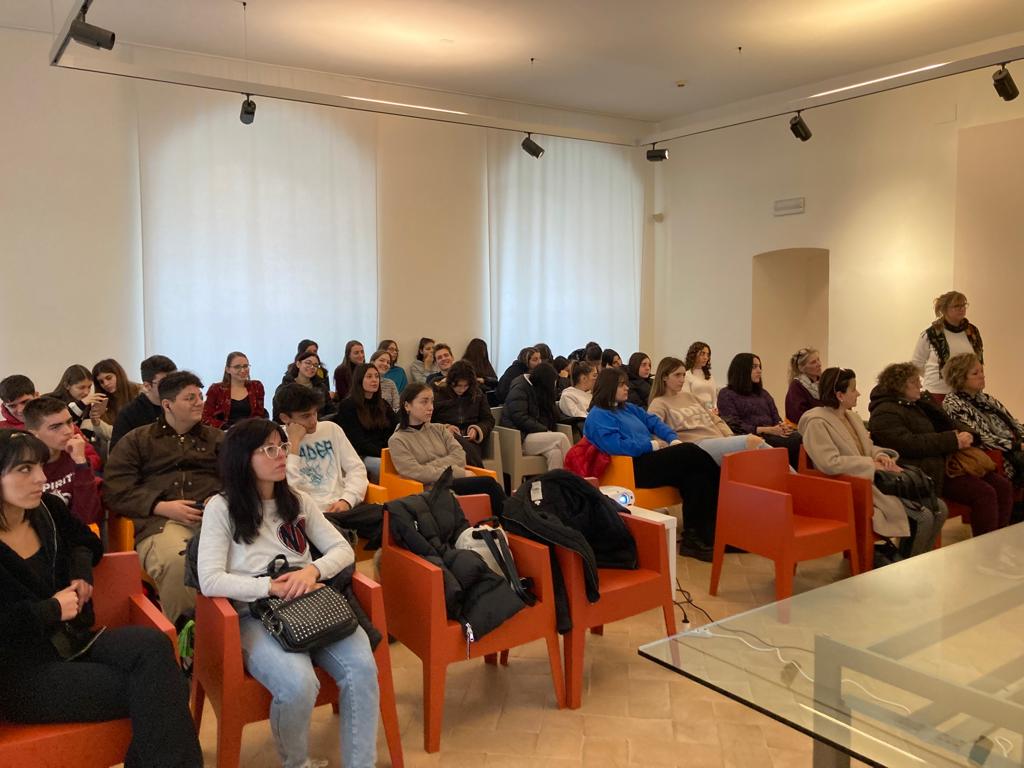 During their time in Foligno, they will visit places as Rome, Perugia, Assisi and Spoleto.