Erasmus KA1 Mobility: The experience of Sara from Germany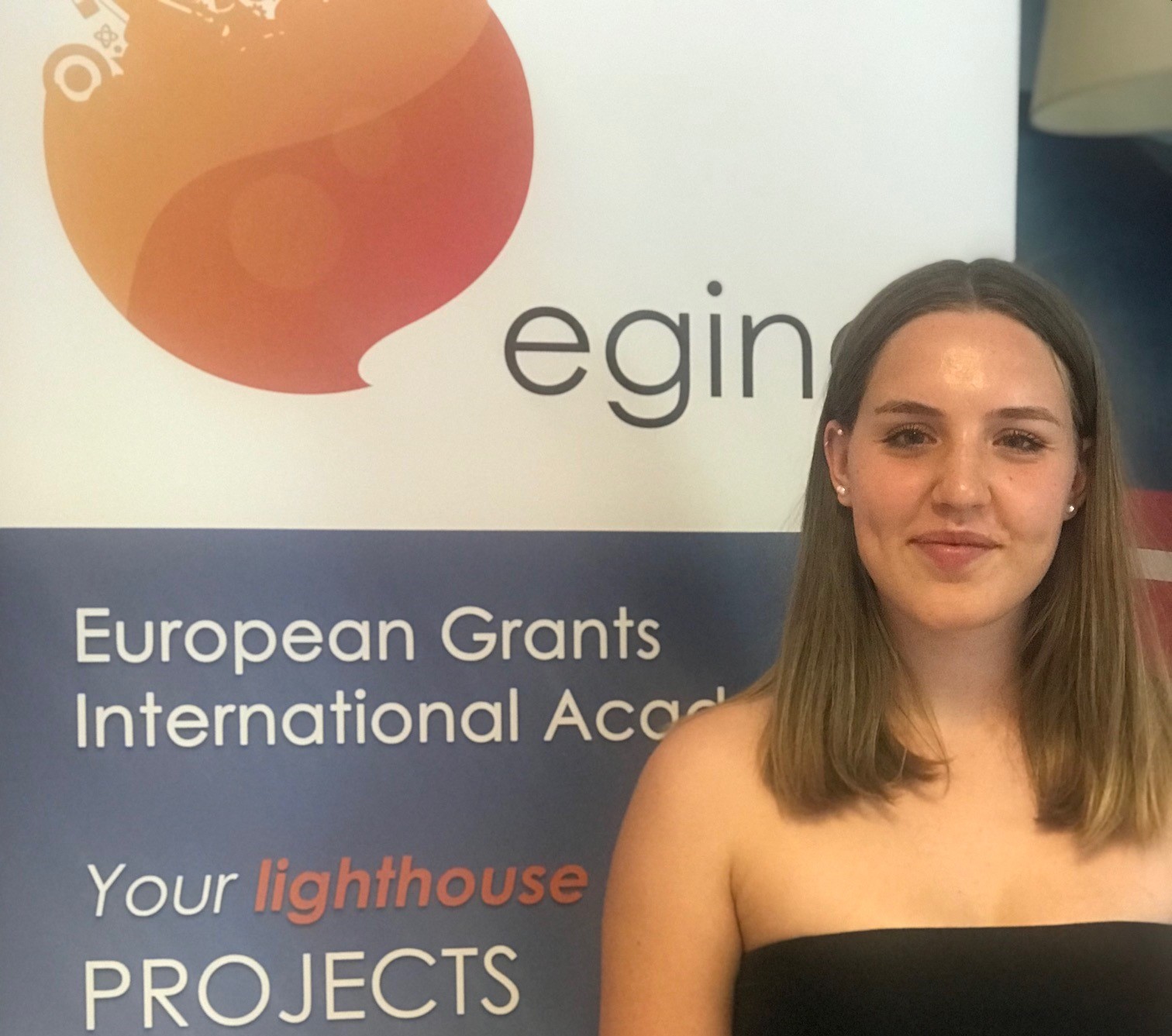 Sara Gehritz student at Passau University in Germany.
Her study course is "International and Cultural Business Studies", Bachelor of Arts (B.A.) with a main focus on Italian culture and Sociology.
She spent 3 months at EGInA as an intern, from June to September 2021.
Sara was involved in the field of Project Management, supporting the Junion Manager at EGInA, Elisabetta Mei, for the Erasmusplus project Biblio. She realised all the videos and graphics used for the MOOC.
She was involved in the organisation and participation of the annual event organised by EGInA, titled "Social Hackathon Umbria" that took place in Colfiorito from 1st to 4th of July 2021.