Professional growth and flexibility in the labor market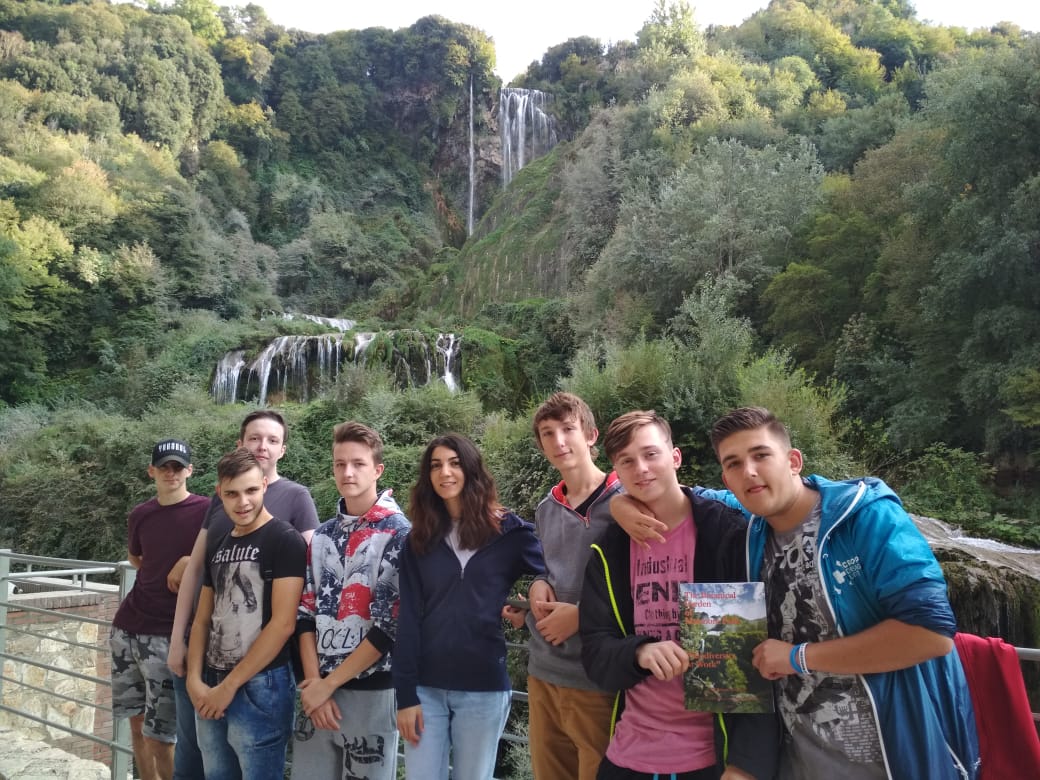 EGInA is hosting a group of Slovak students from "Žilina for the Erasmus+ KA1 Project ".
Odborny rast a flexibilita na pracovnom trhu" aimed at supporting learners to acquire professional competencies in the field of plumbing!
The training programme focuses on workshops and technical visits caried out in collaboration with ITT L.Da Vinci .
Yesterday the group enjoyed the Marmore Waterfalls and had the guided tour "THE POWER OF THE WATER" getting information on the geomorphology, industrial archaeology, hydrogeologic reclaim works and the hydroelectric use of the Falls.