Practical experience-a journey into the world of work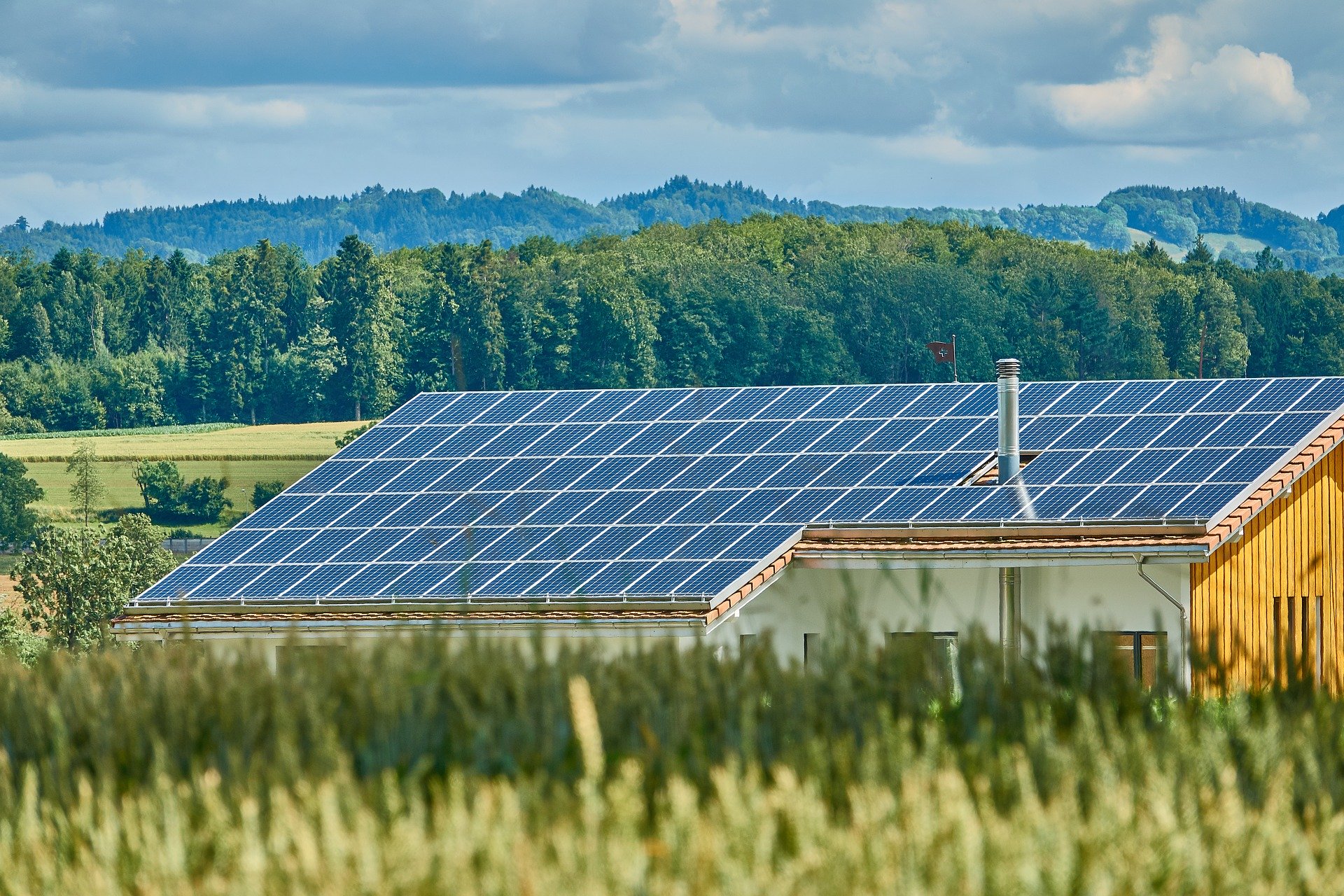 EGInA is hosting three teachers from Žilina (Slovakia) for an Erasmus+ KA1 project aimed at supporting VET Staff to acquire new skills and competencies in the filed of renewable energies.
The course has the main aim of developing the competences of the participants in the field of energy efficiency and sustainability, as well as to train them on how to implement a energy analysis of a public building and to exploit the platform containing the Open Educational Resources developed with sem@schools.eu project.
The training programme focuses on the implementation of Technical Visits to Schools and local companies active in the field of renewable energies.
TESTIMONIALS
COURSE
SUSTAINABLE ENERGY MANAGEMENT AT SCHOOL
The training methodology will simulate the activities of an Energy Management Team (EMT) composed of students with the role of investigating the current situation with regards to energy use in school buildings and cooperate to improve it.