Within "LONG TERM MOBILITY OF PUPILS" three girls from Italy got the chance to spend some months at a high school in Granada, Spain, I.E.S. Luis Bueno Crespo. The vocational high school I.E.S. Luis Bueno Crespo is welcoming students from different countries every year thanks to their ERASMUS+ KA1 – school accreditation.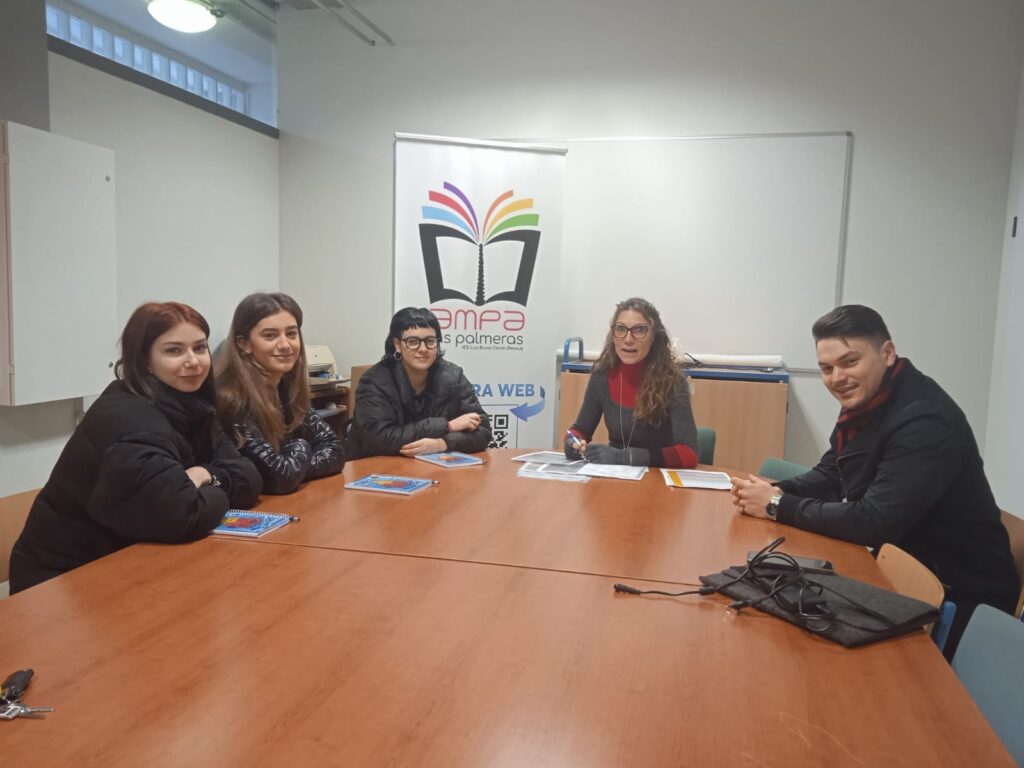 This year Silvia, Giulia and Alessandra got the chance to gather experiences abroad and started their journey in January.
Silvia, who studies tourism, is student at Istituto di Istruzione Superiore Ciuffelli-Einaudi in Todi. Giulia from Liceo Classico Federico Frezzi-Beata Angela in Foligno put her focus on linguistic studies and Alessandra studies human sciences at Istituto Omnicomprensivo Dante Alighieri in Nocera Umbra.
Two of them will spend 2 trimesters from January 2023 to June 2023 and one girl stays for one trimester from January 2023 to March 2023 in Granada.