PROMOTION OF SUSTAINABLE DEVELOPMENT GOALS OF THE UN
AGENDA 2030
DIGITAL FABULA
The art of storytelling supports local and global communities. The program introduces to creative thinking design approaches, animated and digital narrative techniques along with shooting strategies and video editing elements. From the cinematic context to the means of social media communication, the course proposes an ecosystem of contents, scenarios and transversal languages in favor of the development of the 21st century skills.
METHODOLOGY
The program intends to stimulate students in the achievement of several competences:
Creative thinking design
Narrative techniques
Digital storytelling practice
Technical knowledge
Communication strategies and social impact
Agenda 2030 Academy
LEARNING OUTCOMES
CREATIVE THINKING
No matter what is the field of your interest, creative thinking is an incredible tool that can boost any scholar practice. Innovation, ideational process, context understanding, problem solving and selfimprovement are some of the elements that play a significant role for the construction of an inclusive and a co-creative team group.
NARRATIVE TECHNIQUES
To write a story it's a journey. Students will experiment how to transform an initial idea into a concrete and feasible project.
DIGITAL STORYTELLING
Discovering how images work and how they can tell stories is a competence that allows a deep investigation and a great understanding of some of the mechanisms that participate in the construction of contemporary culture.
TECHNICAL COMPETENCES
Videomaking is a practice that will be experimented through practical workshop, on location experiences and tailored video editing classes.
COMMUNICATION STRATEGIES AND SOCIAL IMPACT, AGENDA 2030 ACADEMY
How can communication accelerate social impact, which are the available tools and how can we navigate them? Students will be involved in participatory and experimental activities designed to foster competence and awareness around the vast matters of the Agenda 2030.
PROGRAMME
Activities are structured per one or two weeks of intensive workshops, participants will achieve a consistent set of competences at the end of each week. The workshops are offered all year long.
DAY 1 SIX MEMOS FOR THE NEXT MILLENNIUM
Let's warm up! Ideational process and creative thinking. Digital storytelling and writing practices as a systemic process.
DAY 2 EXERCISES IN STYLE
Narrative techniques and concept development. How research can improve the quality of a project.
The 'Circle of stories' methodology. Synopsis, script and storyboard.
DAY 4 THE FABLE GAME
The practice of film and video editing.
DAY 5 IMAGES OF THE REALITY
Agenda 2030 academy: sustainable development goals reveal an immense potential in terms of digital storytelling production and societal action.
DAY 7 GOODBYES
Departure of participants.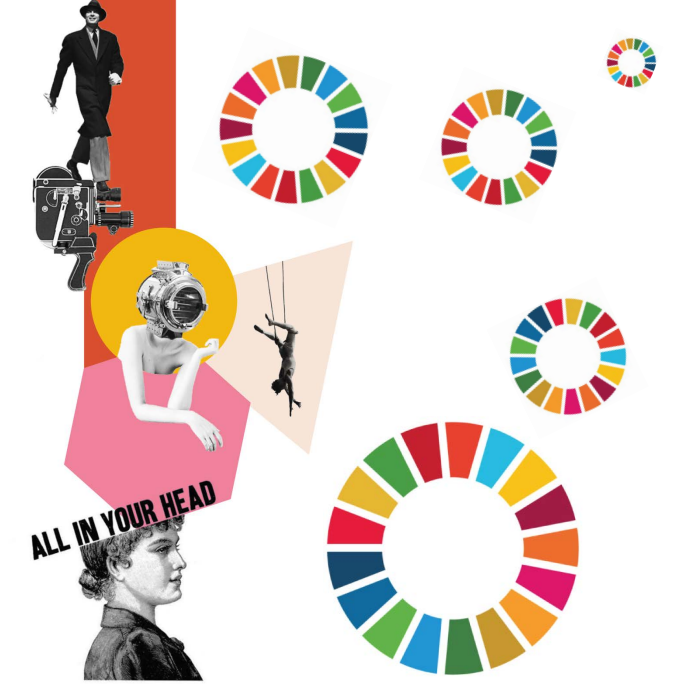 Venue
ACTIVITIES
OUTDOOR EXCURSIONS:
BEST SUMMER FESTIVALS IN UMBRIA: